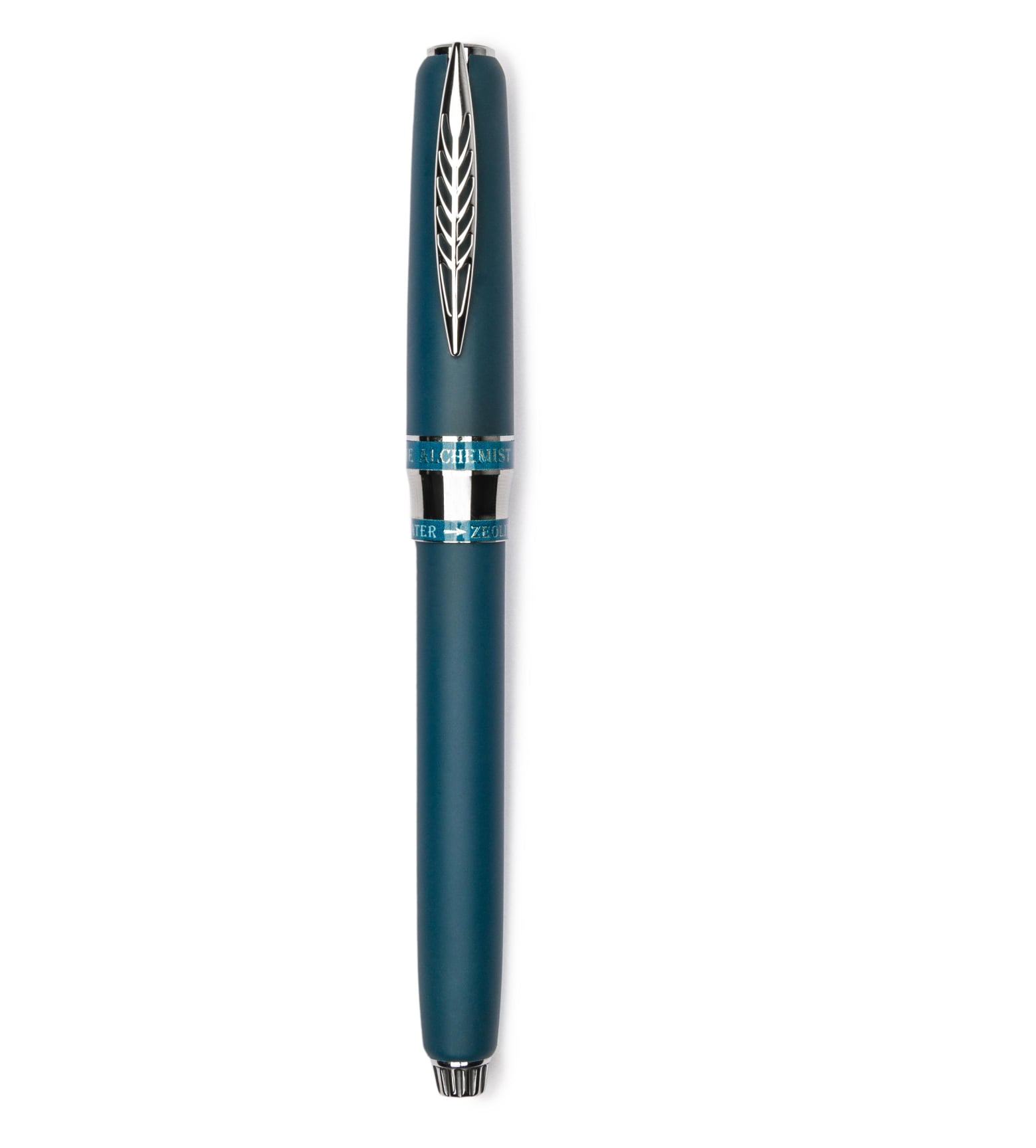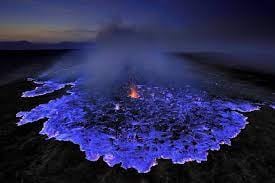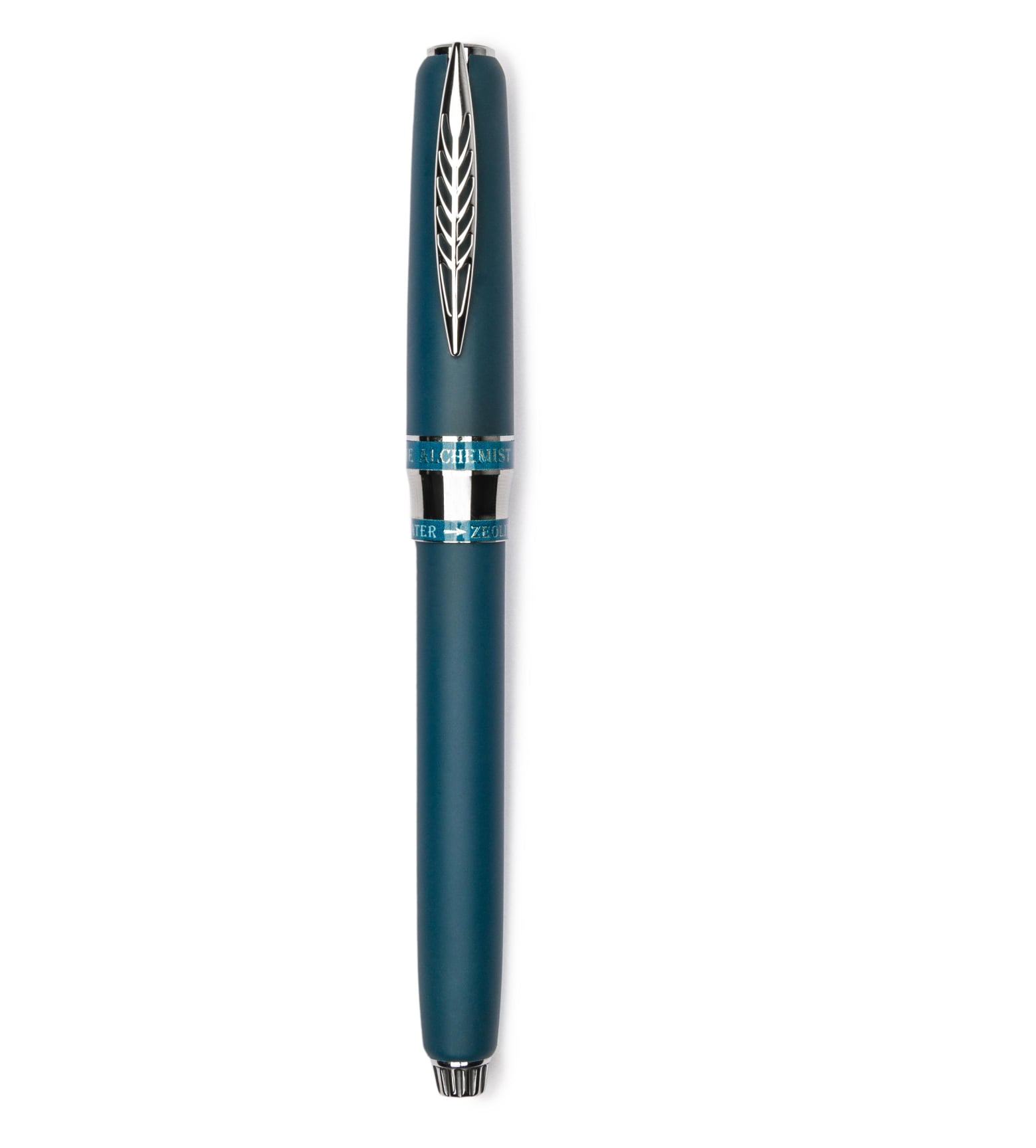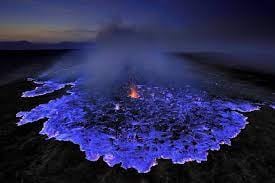 €628.20*
%
€698.00*
(10% saved)
Product number:
SW12373.13
Product information "Pineider Alchemist 14kt Fountain pen"
-10% introduction Discount (UVP 698€) and a free Pineider pen case with every order of the Alchemist
For Orders outside the EU please reach out for VAT exampt shipping and invoices
The Pineider Alchemist Kilauea has a 14k semi-flex gold nib and is equippet with the iconic Pineider Mystery filling piston filler system, as well as the Pineider typical magnet twist cap closure. The pen is deliverd in a present box (desk box) and will arrive with a complimentary Pineider Pen Filler.
To create this pen, Pineider researched a
material with extraordinary properties,
considered by many to be "a universal panacea",
"the alchemist's philosopher's stone", "the fifth
essence". Zeolites are volcanic minerals formed
millions of years ago by an encounter with
incandescent lava and seawater. With The
Alchemist, Zeolite also enters the world in the
form of a pen, where tactile feeling and impactful
resistance are fundamental elements. The
formula, developed with over 40% of pure Zeolite,
treated at low pressure, grants this pen's velvety
surface, with remarkable resistance, preserving
the properties of the original material, creating
natural hydrophilicity, a perfect porosity with an
excellent grip when held.