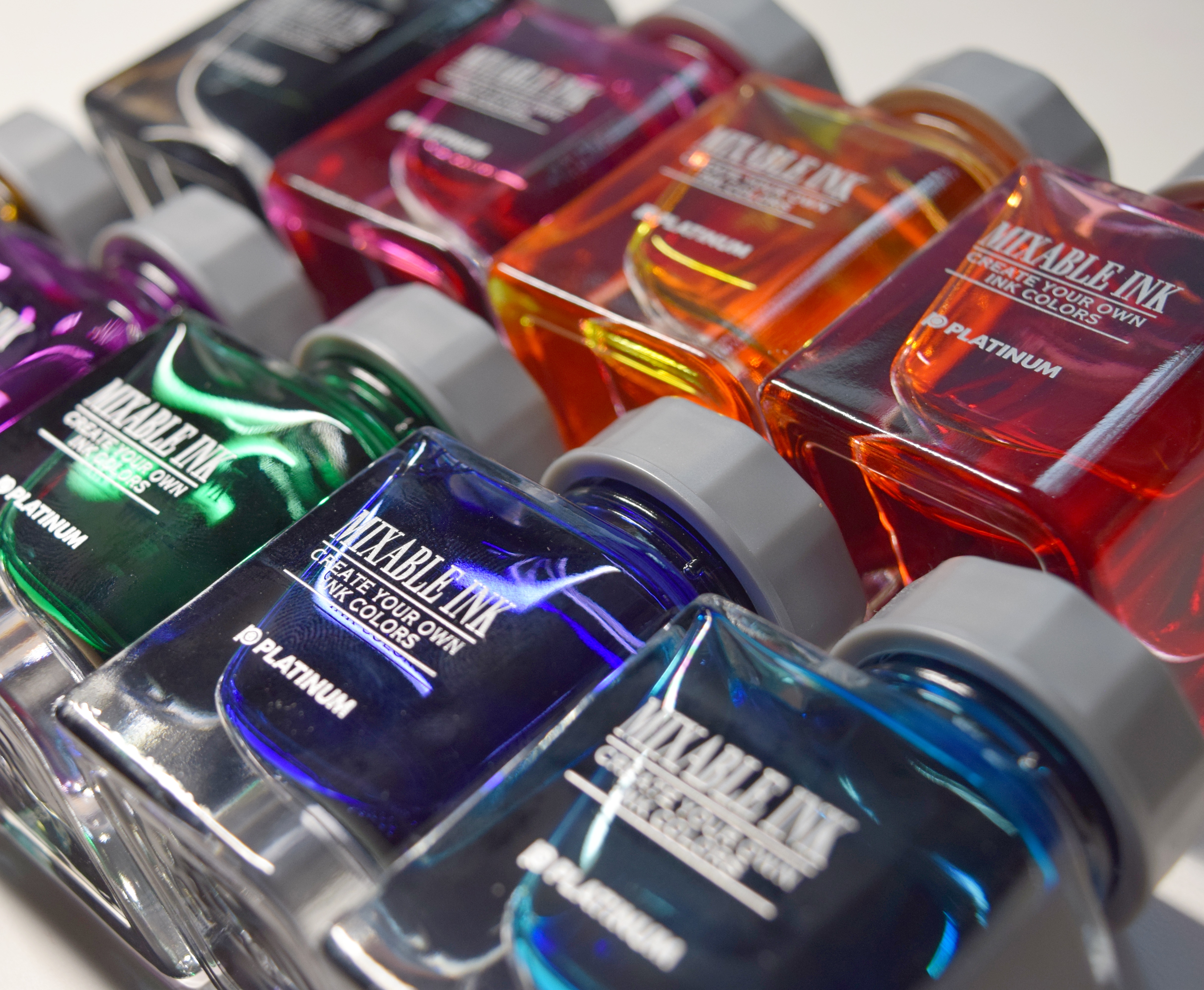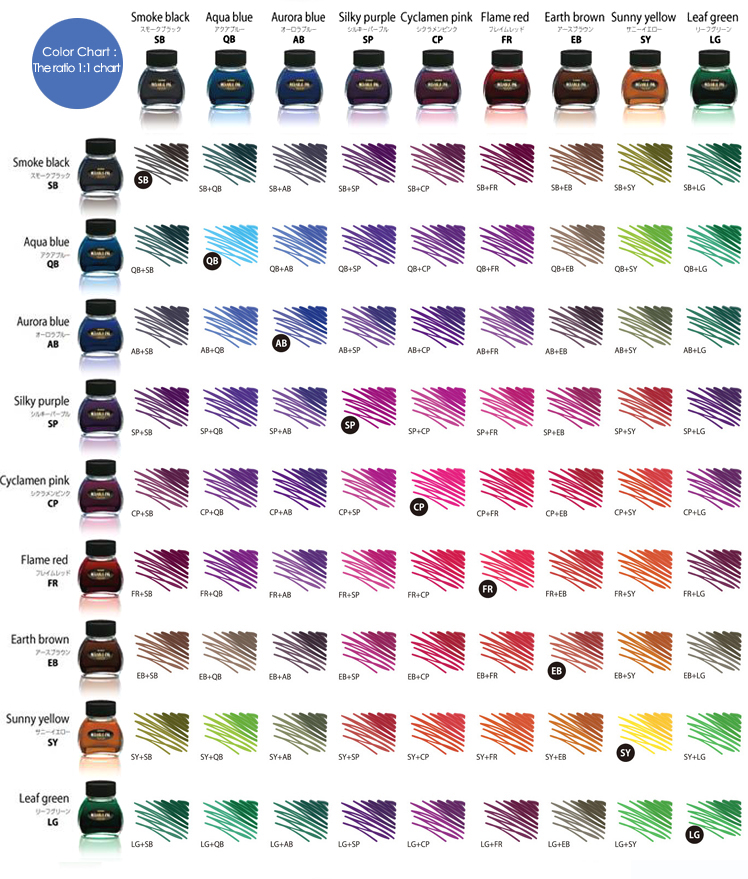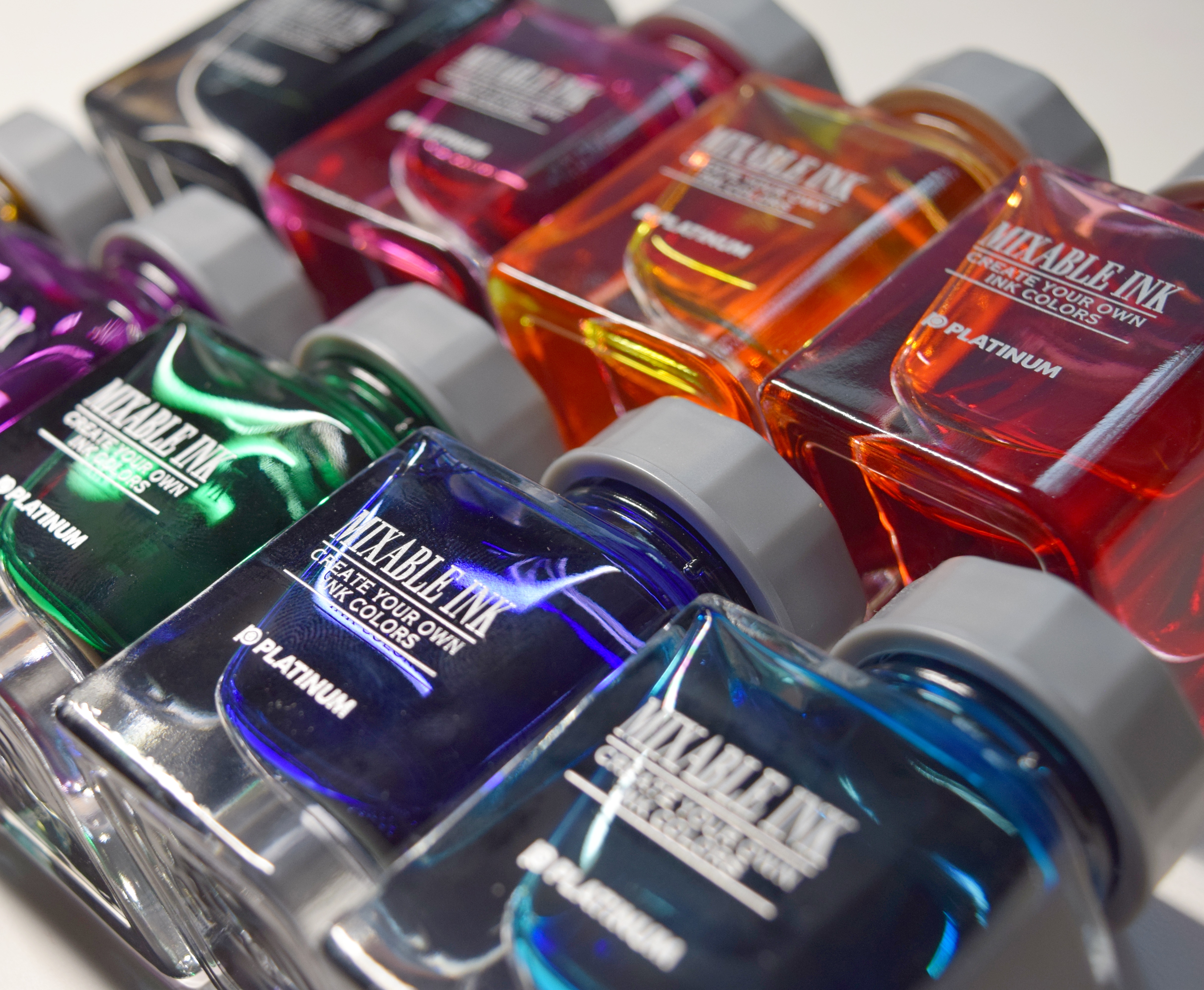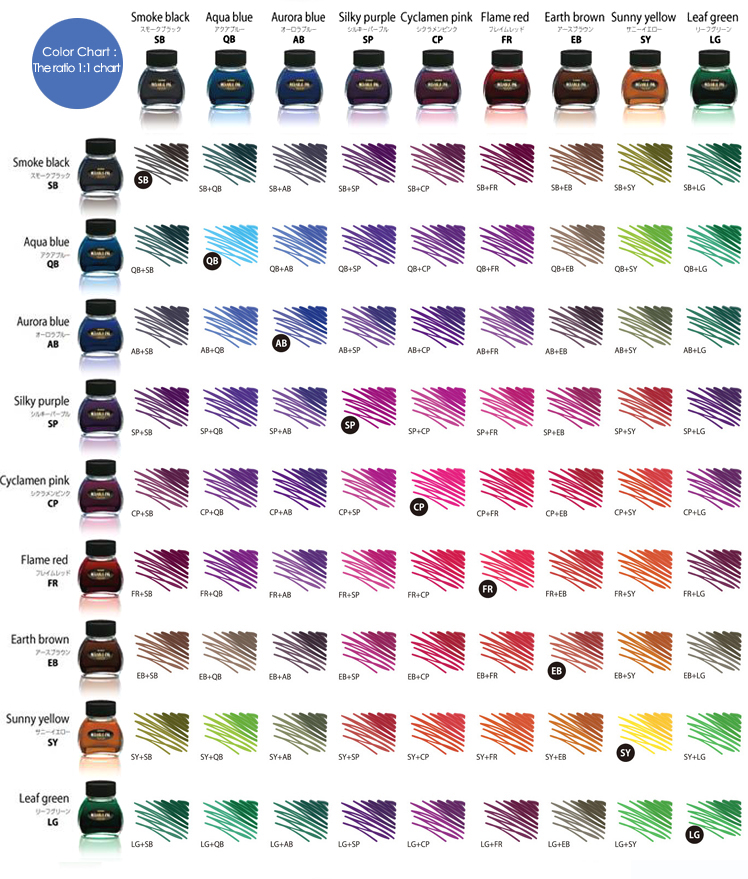 14,95 €*
Inhalt:
0.02 Liter
(747,50 €* / 1 Liter)
Produktinformationen "Platinum Mixable - Cyclamen Pink 20ml "
Mixable ink (water-based dye ink)
"Mixable ink," is a fountain pen ink that allows you to mix and customize your favorite colors. It is a water-based dye ink that is easy to create colors as imagined because each color is composed of a small amount of pigment.
The fountain pen ink, recommending to mix different colors is a new proposal product that can create subtle adjustments like paintings. There are many ready-made inks on the market, but when you can't find the color you wanted, customers raised their voice and mentioned "I want to make my own color". This was the beginning of this product development.
"Mixable ink" is based on mixing two colors of inks, and can be made closer to your ideal color with a dedicated diluent sold separately. Products that can meet the needs of creating your original color, writing seasonal letters and expressing your feelings with colors, you can share the indulgence of "unlimited color ink" at any occasion.