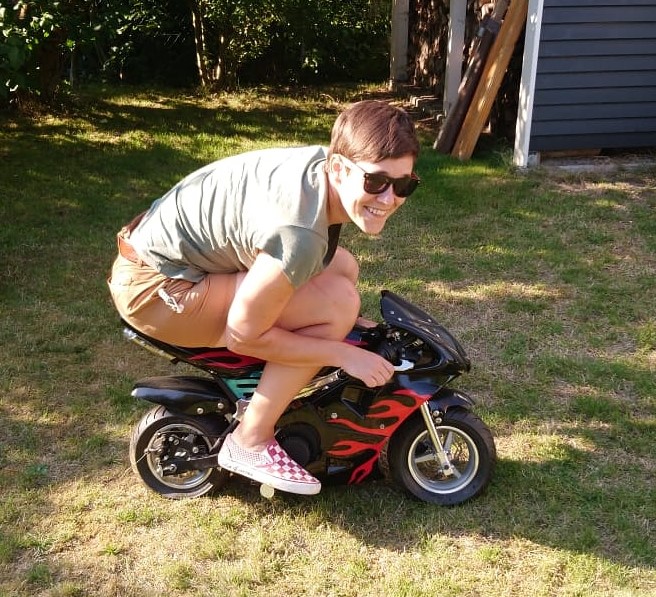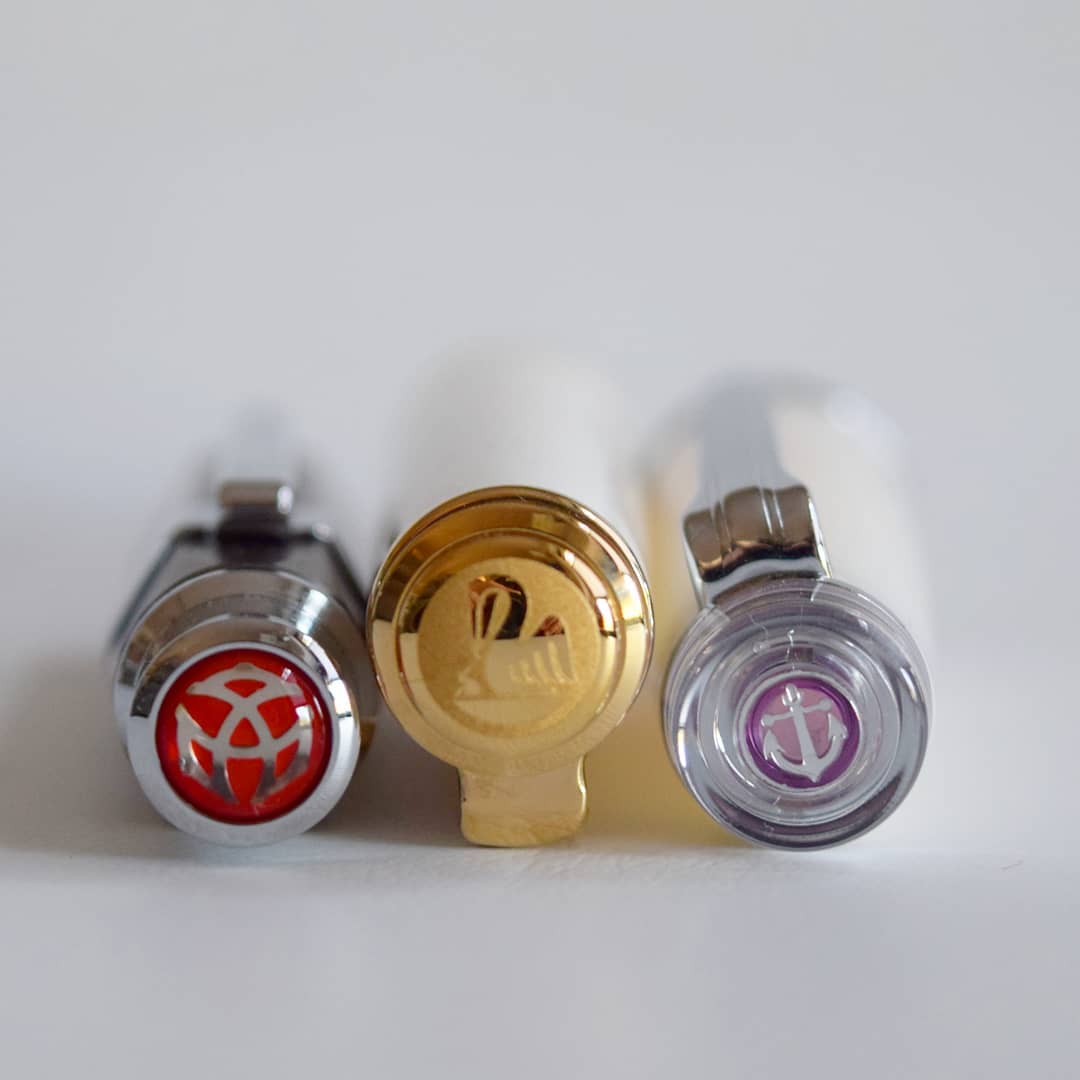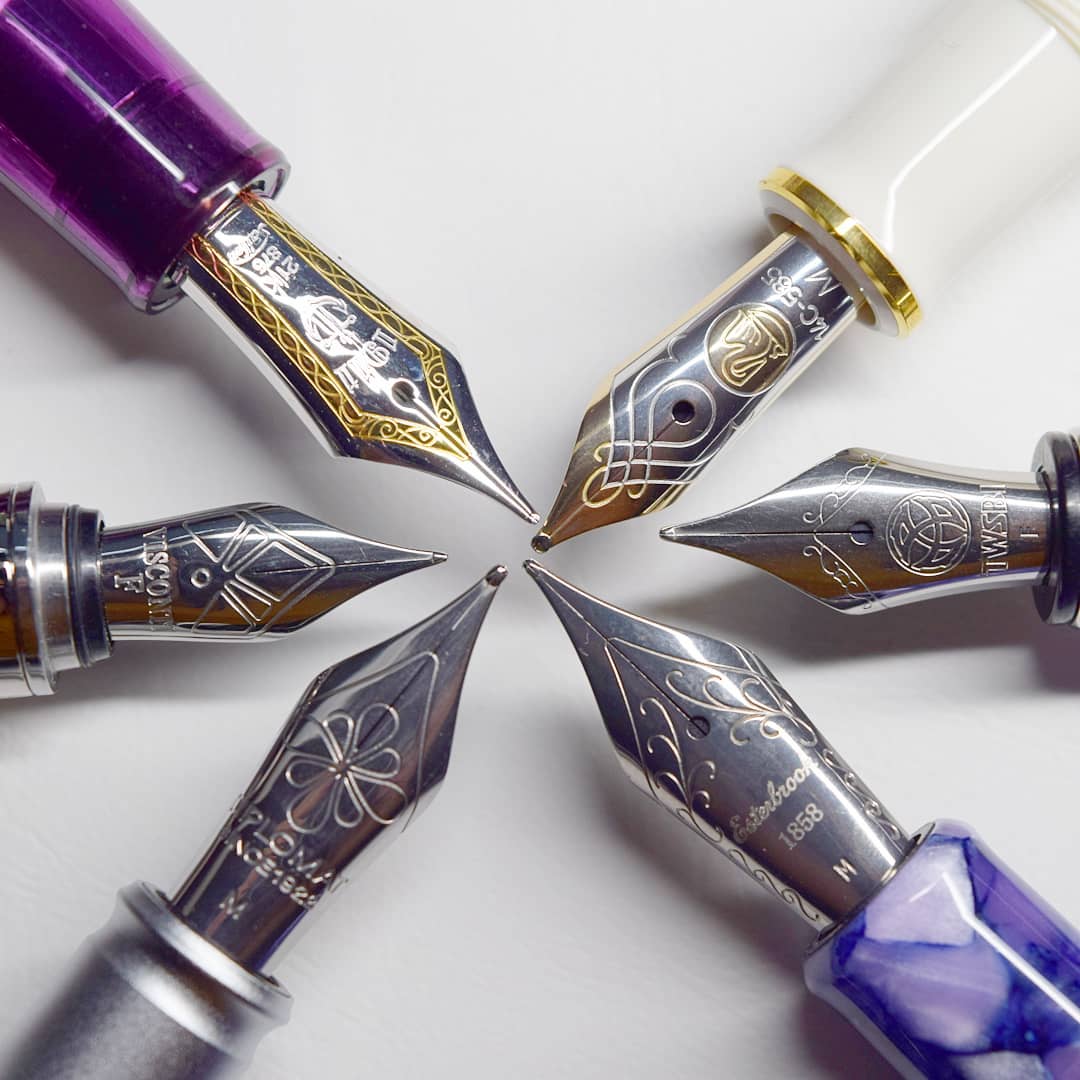 Welcome to my fountain pen shop adventure
---
Hast du dich schonmal gefragt, wer eigentlich hinter Fountainfeder steckt? Hello there General Kenobi, it is me Steffi.
I never planed to have a fountain pen and ink online shop and actualy thought I would stay in the Army until I retire, however it all turned out differnetly in the end and the adventure just started.
After my first term in the Army (Fallschirmjäger) was up, I decided to finish my Bachelor of Art in Business administration and added a Master of Science in Integrated Safety and Security Management.
Just like everyone who reads this, I am madly in love with fountain pens, inks and paper. I can spend all day looking at different shades of inks and admiring details of fountain pens. My enormous collection of Notebooks, that were never used beacause nothing was fancy enough to write in them, grew by the day and with every travel.
Getting deeper into the Hobby it started getting hard to find all the items I wanted at the same seller. Especially ink-samples were hard to find in Germany and Europe and had to be ordered from several different shops.
Shipping was eventually too expensive to order all those items individually, so I started my journey to have my own shop and offer all the inks I was looking for in the first place. It all started out with a bottle of Pelikan Edelstein Aquamarine and Sailor Yamadori next to my desk and escalated quickly to the state you see now with more than 3000 different products.
My idea is to be able to offer affordable shipping to everyone around the world, without excluding anyone. This love for pens and inks brings us all together, so we should all be able to enjoy it to the fullest.
I am working full time, just like everyone else, to support my hobby and to keep the shop growing. So please keep in mind, when ordering, that we are all just humans and even though I ship usualy within 12 hours, it can sometimes take a day or two. This is an adventure we are all in for the love of writing and fountain pens, so we should all treat each other with respect and as decent human beings.