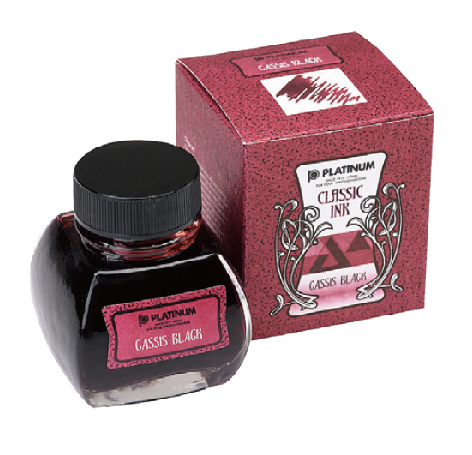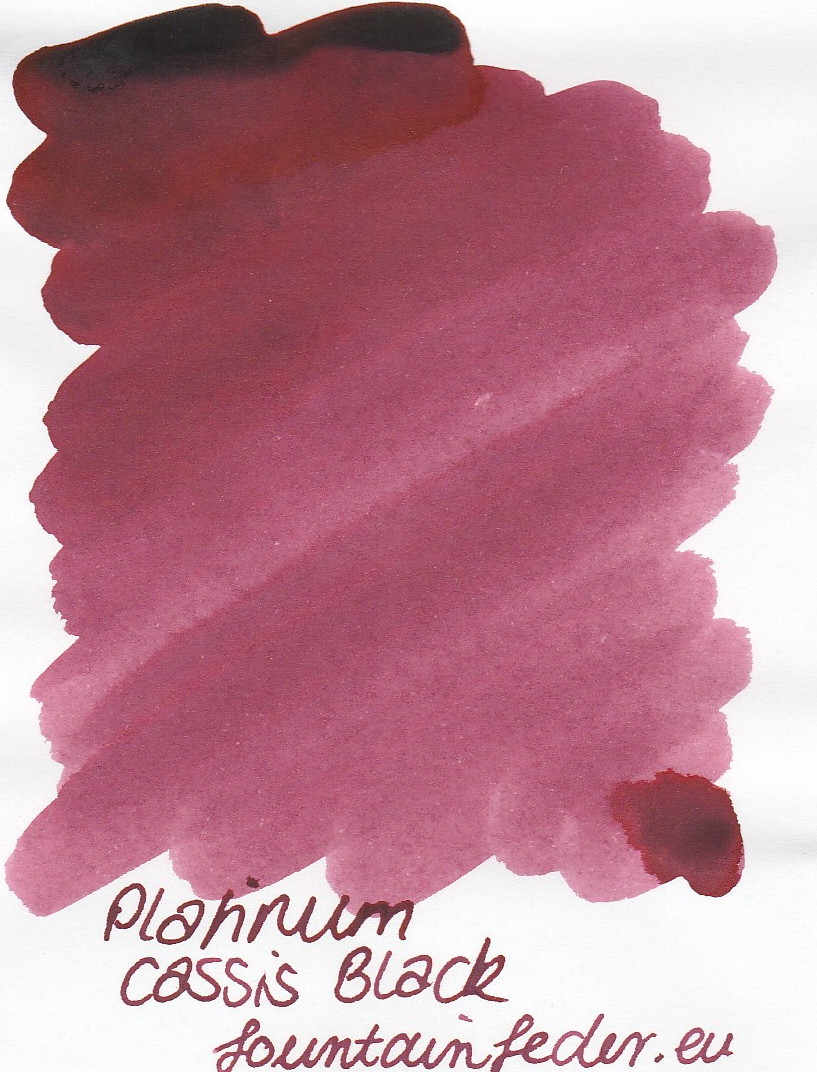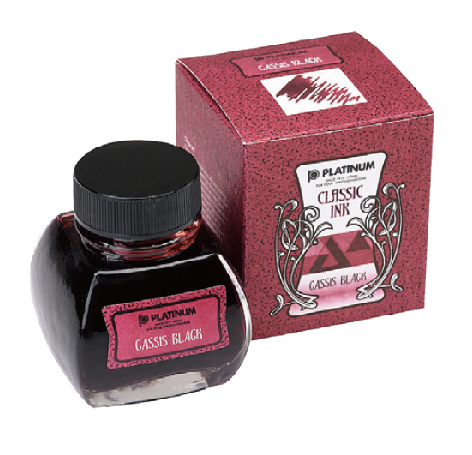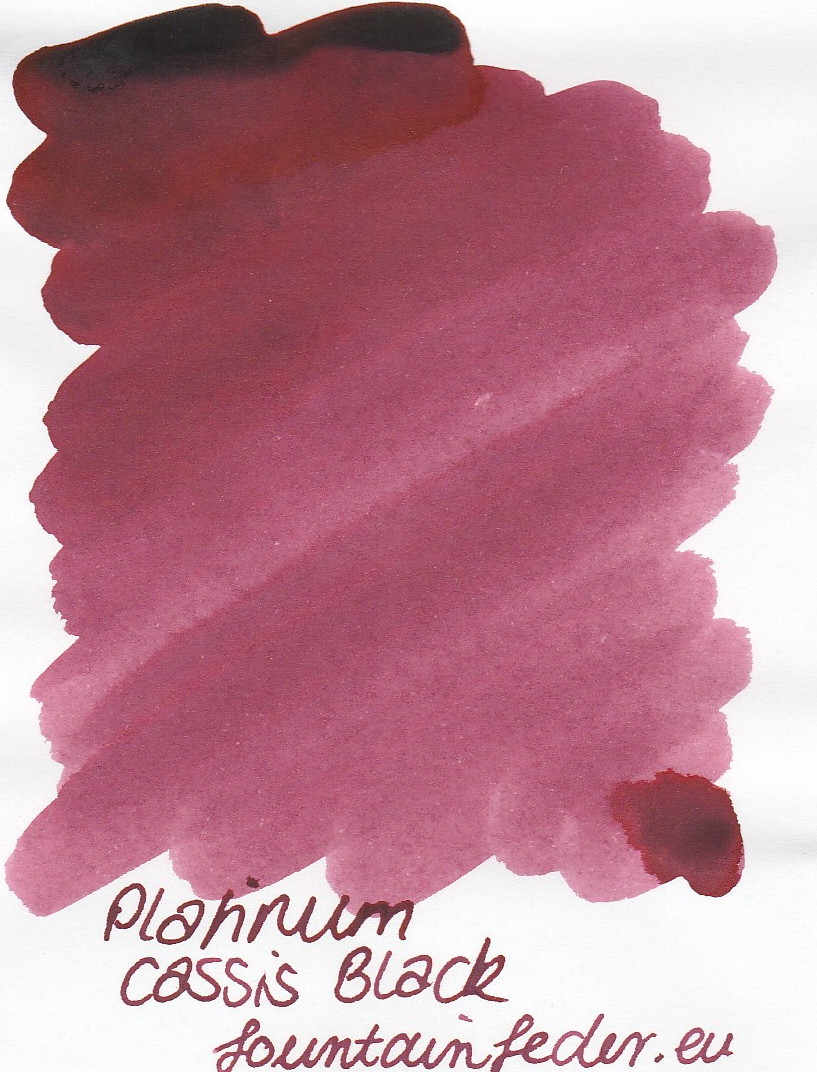 29,50 €*
Inhalt:
0.06 Liter
(491,67 €* / 1 Liter)
Produktinformationen "Platinum Classic - Cassis Black 60ml"
60ml Fountain pen in in glas bottle
"CLASSIC INK" is a fountain pen ink that amuses in the process of changing color.
It also emphasizes the shading of the handwriting, so that the characters written with a fountain pen can be made more interesting. It is an ink that expands the enjoyment of writing with a fountain pen.
The Platinum Classic Ink line is a water-soluble ink made by blending ingreadients derived from plants such as tea leaves with iron. It penetrates the paper and solidifies due to oxidation; therefore, it is suitable for preserving the documents for an extended period of time as it is highly resistant of light and water. Due to such characterisitc, the ink color that is bright when you start writing becomes gradually black as it gets oxidized with time, which lets you enjoy the progress of changes in color.