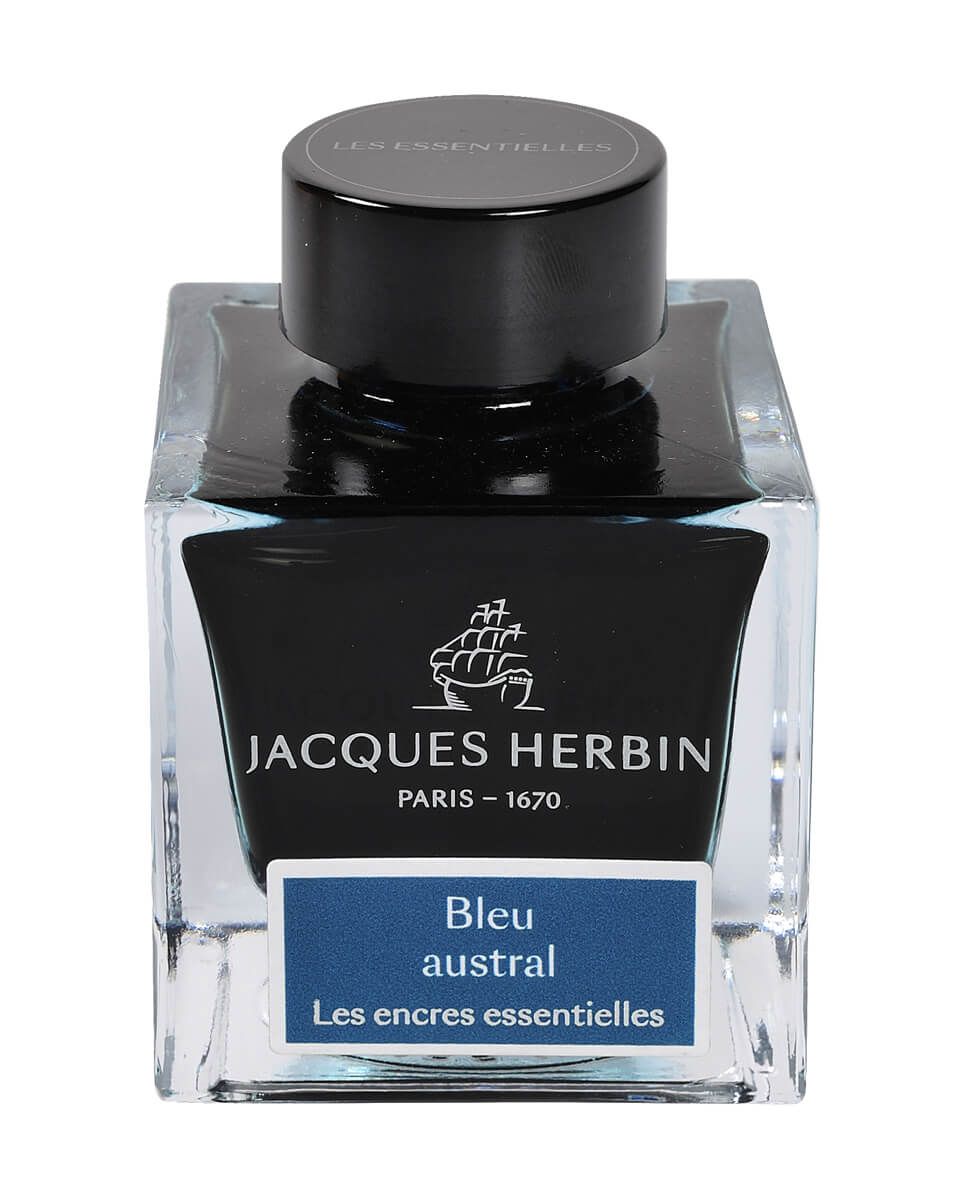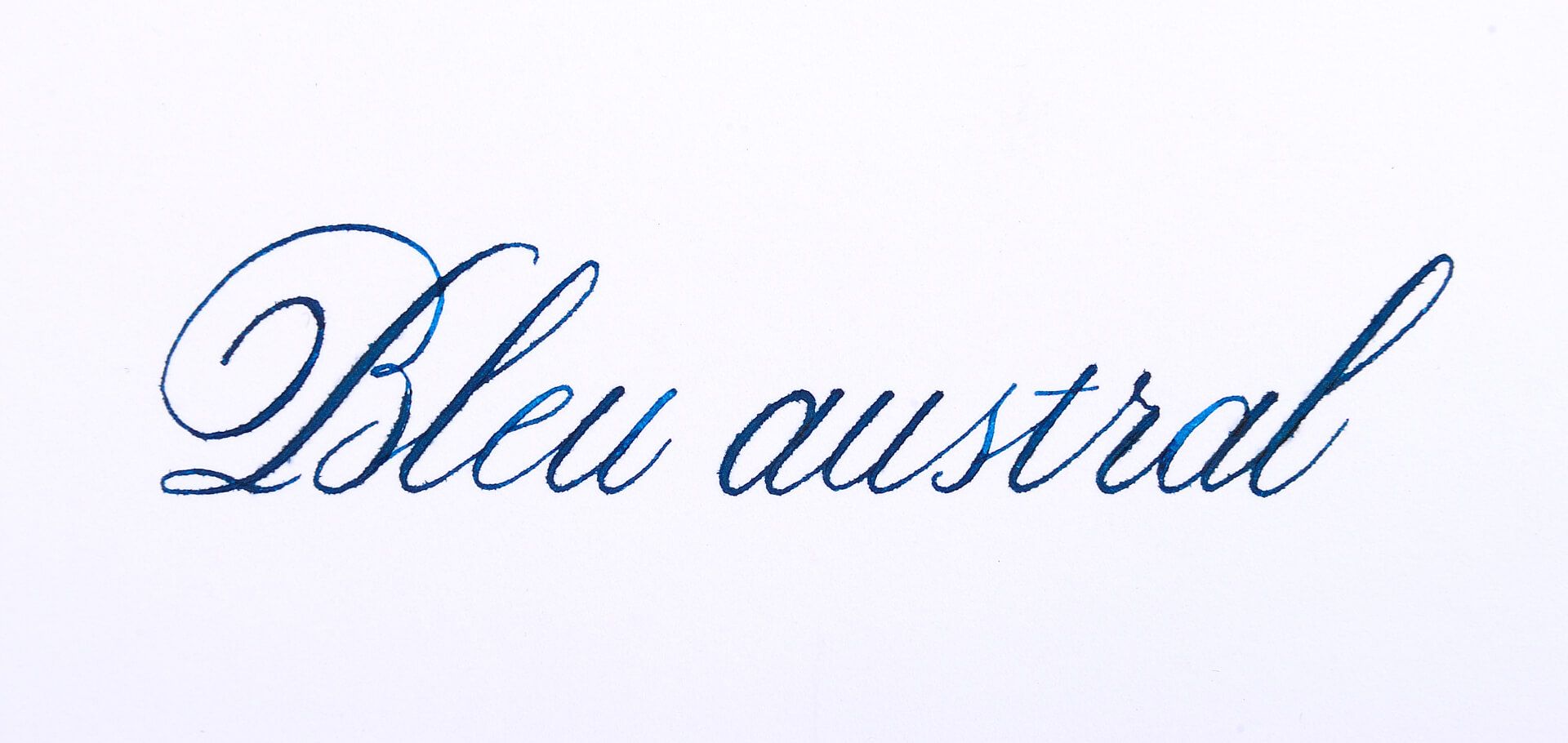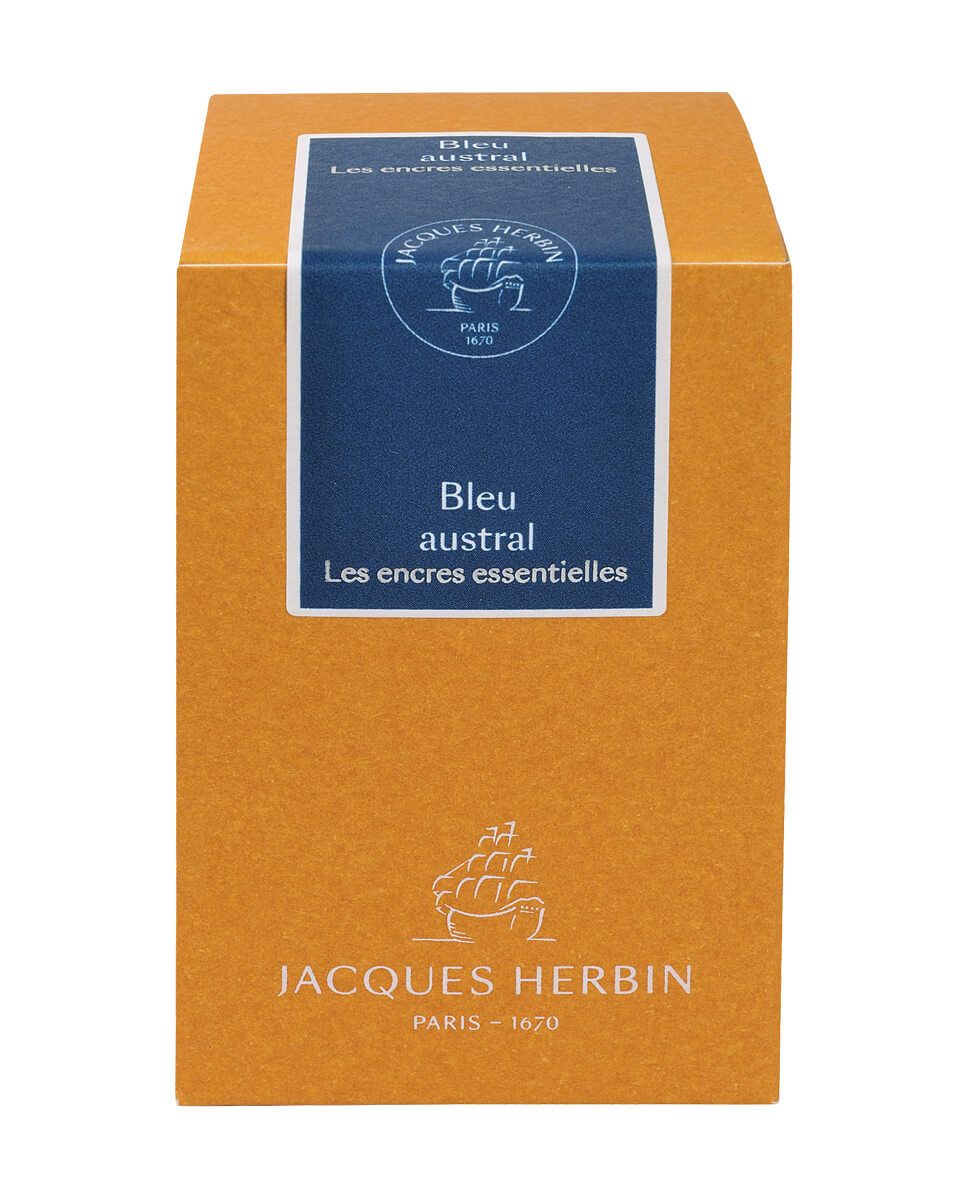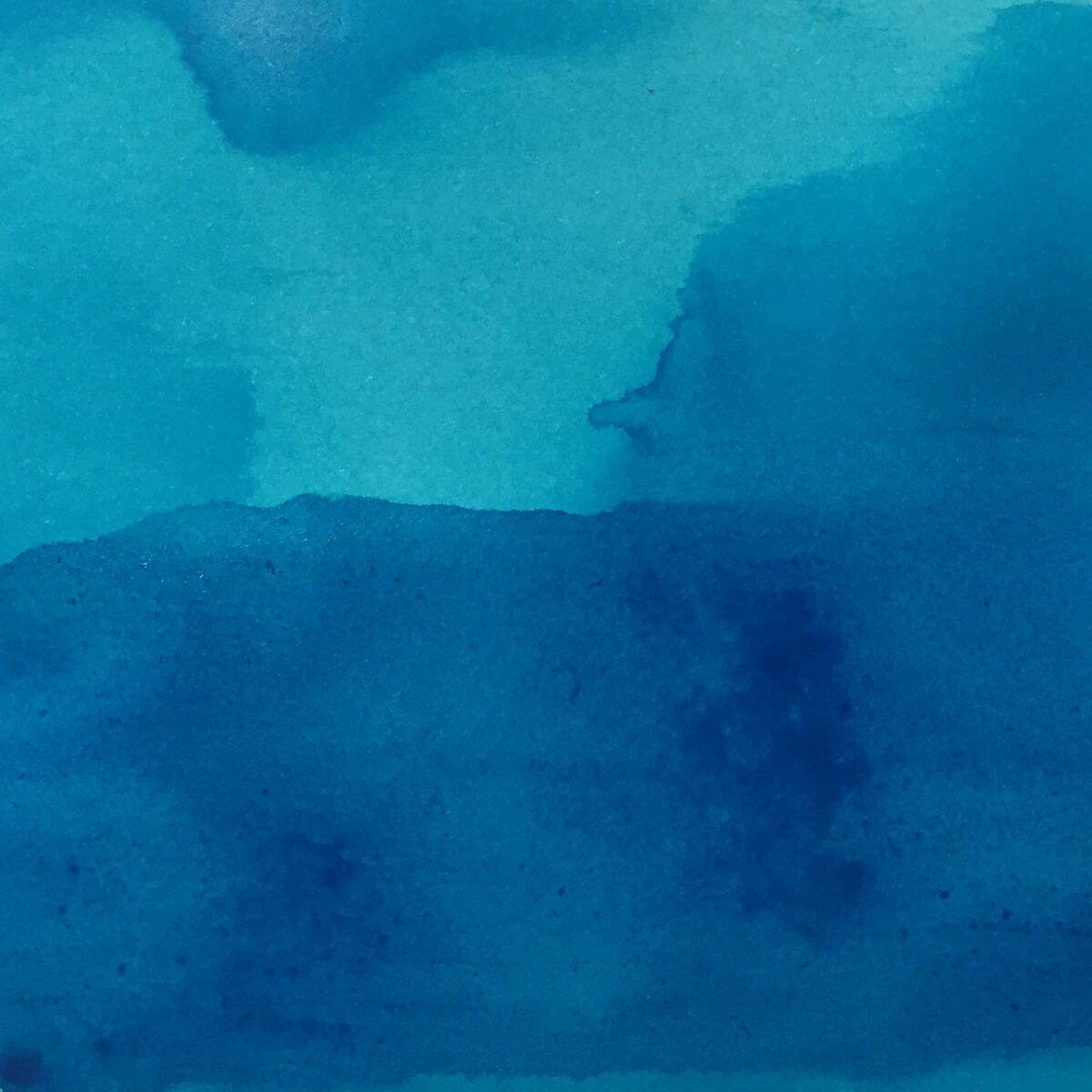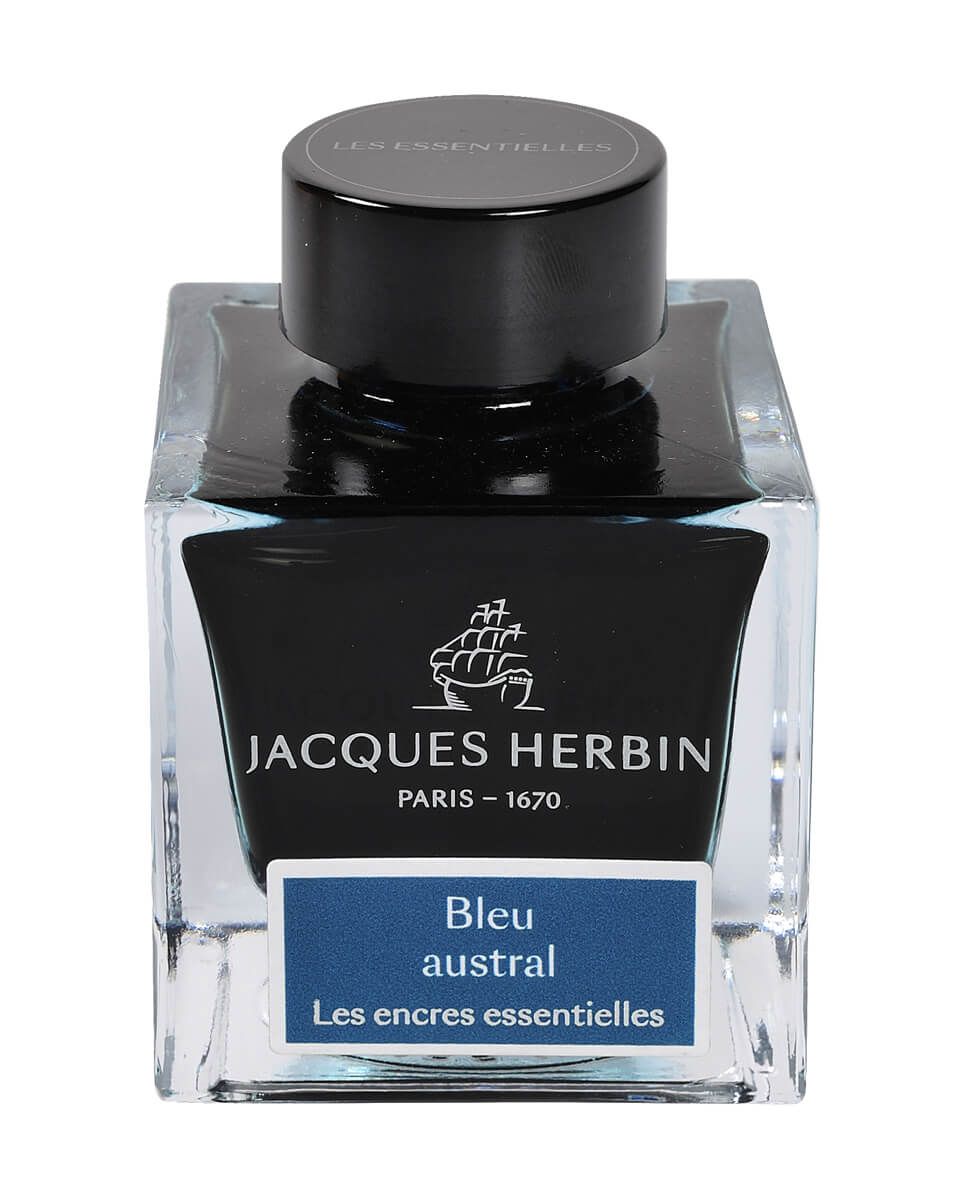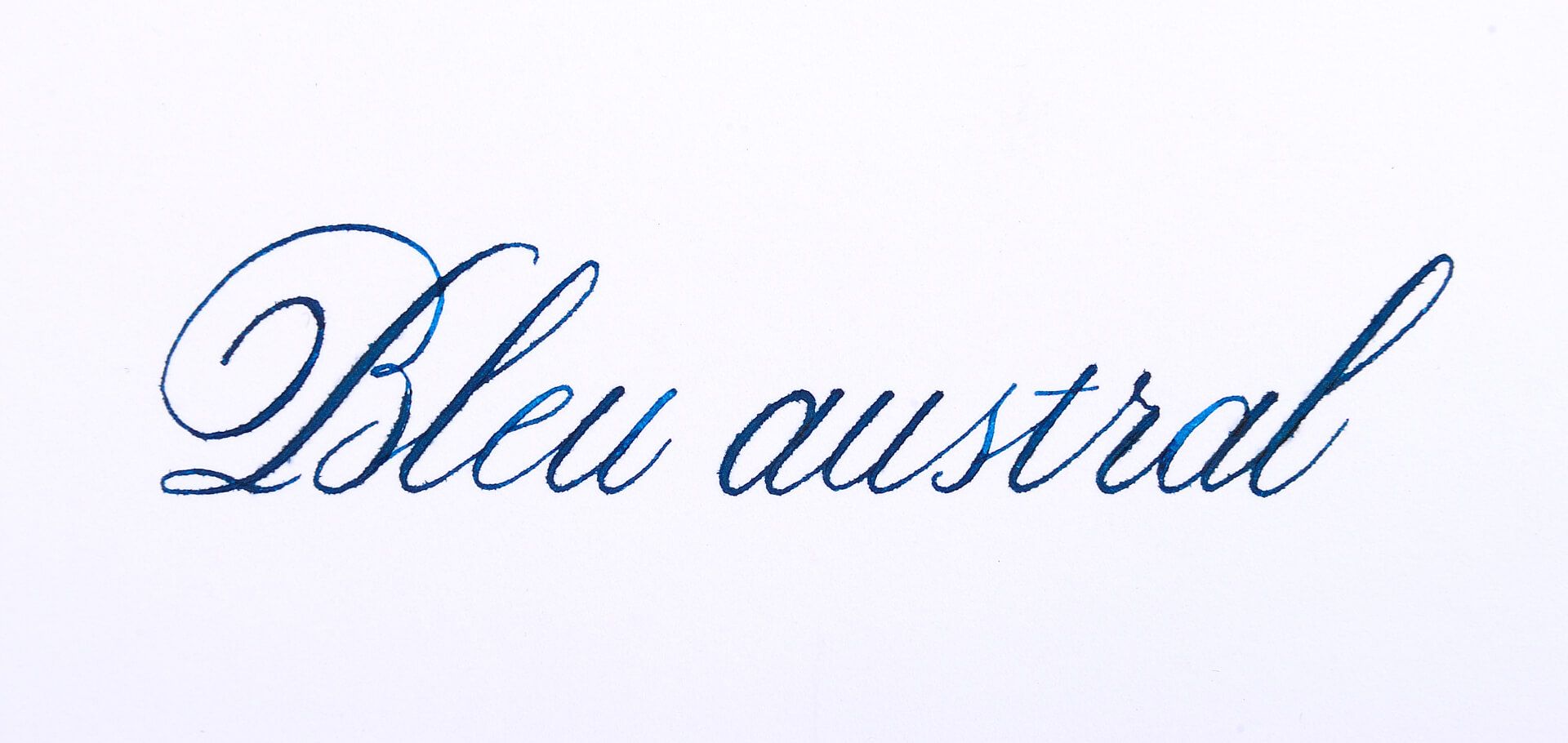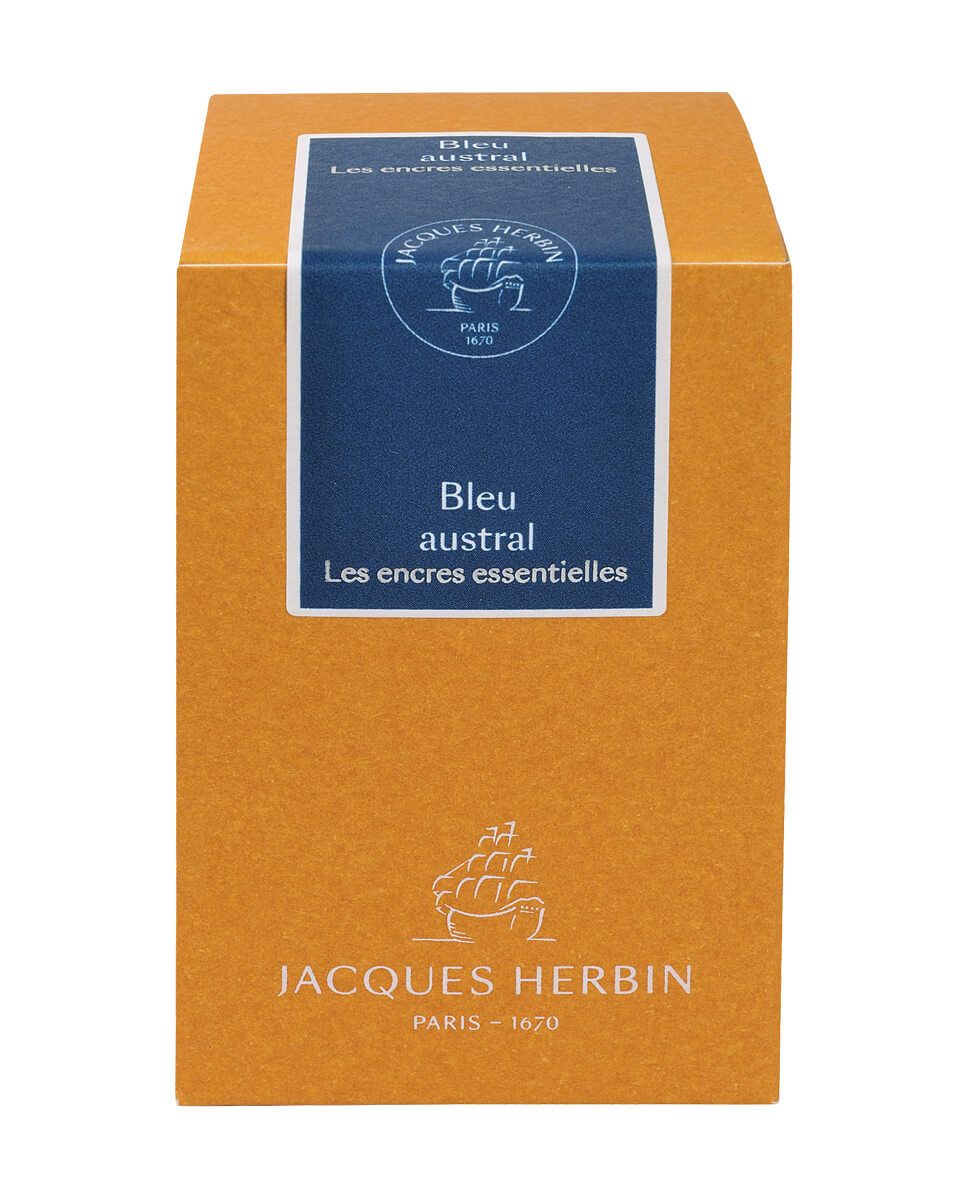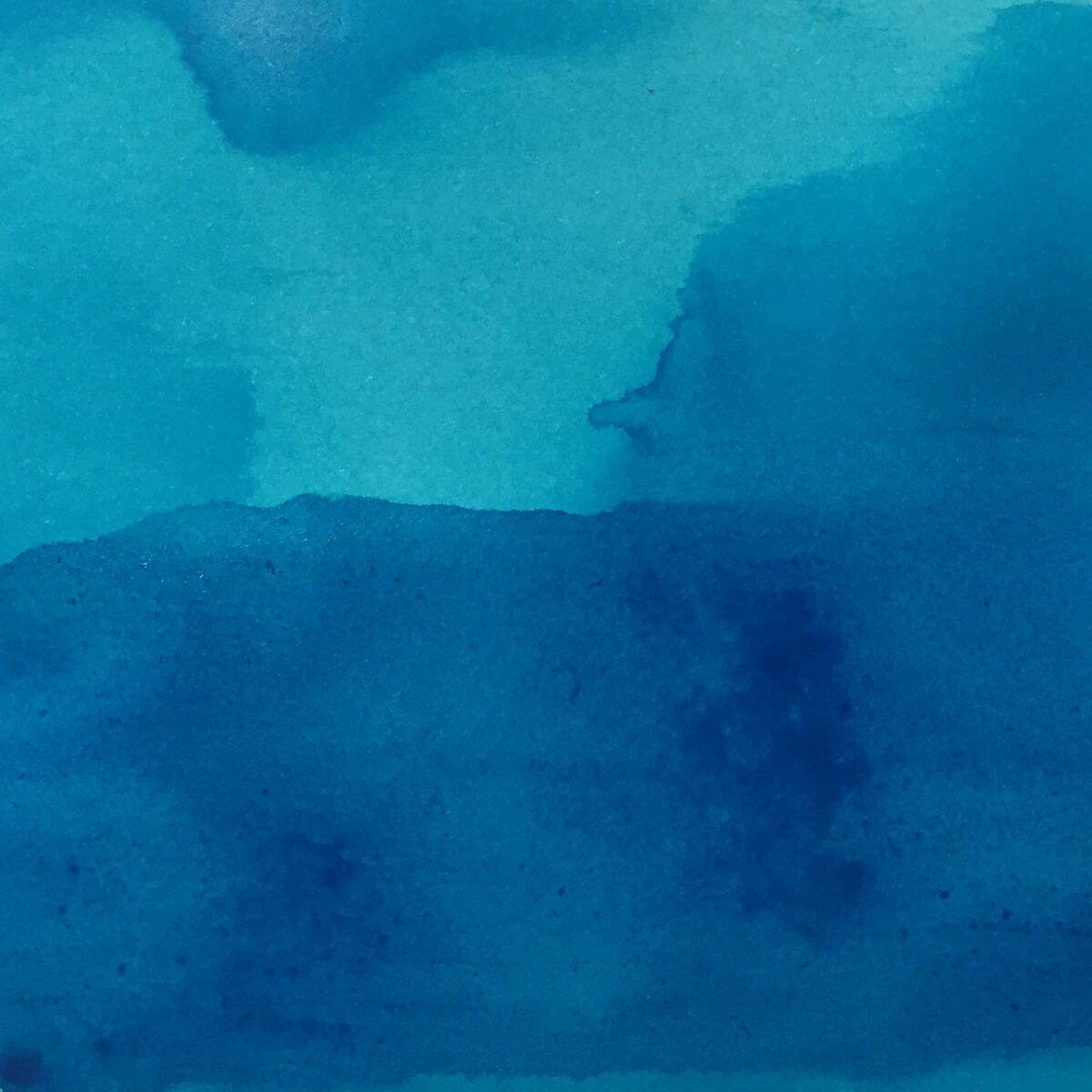 17,20 €*
Inhalt:
0.05 Liter
(344,00 €* / 1 Liter)
Produktinformationen "Jacques Herbin - Bleu Austral 50ml "
Blue radiating and deep in an intense and haunting tone. Southern blue evokes the turquoise reflections of the South Seas.
This fountain pen ink is packaged in a 50ml glass bottle, specially designed for Jacques Herbin Inks.