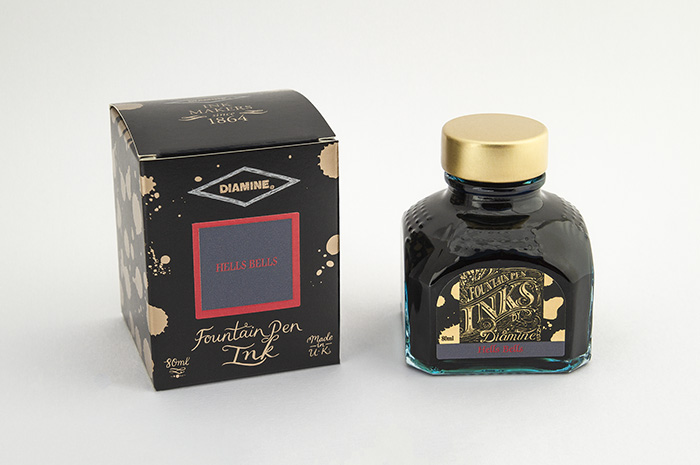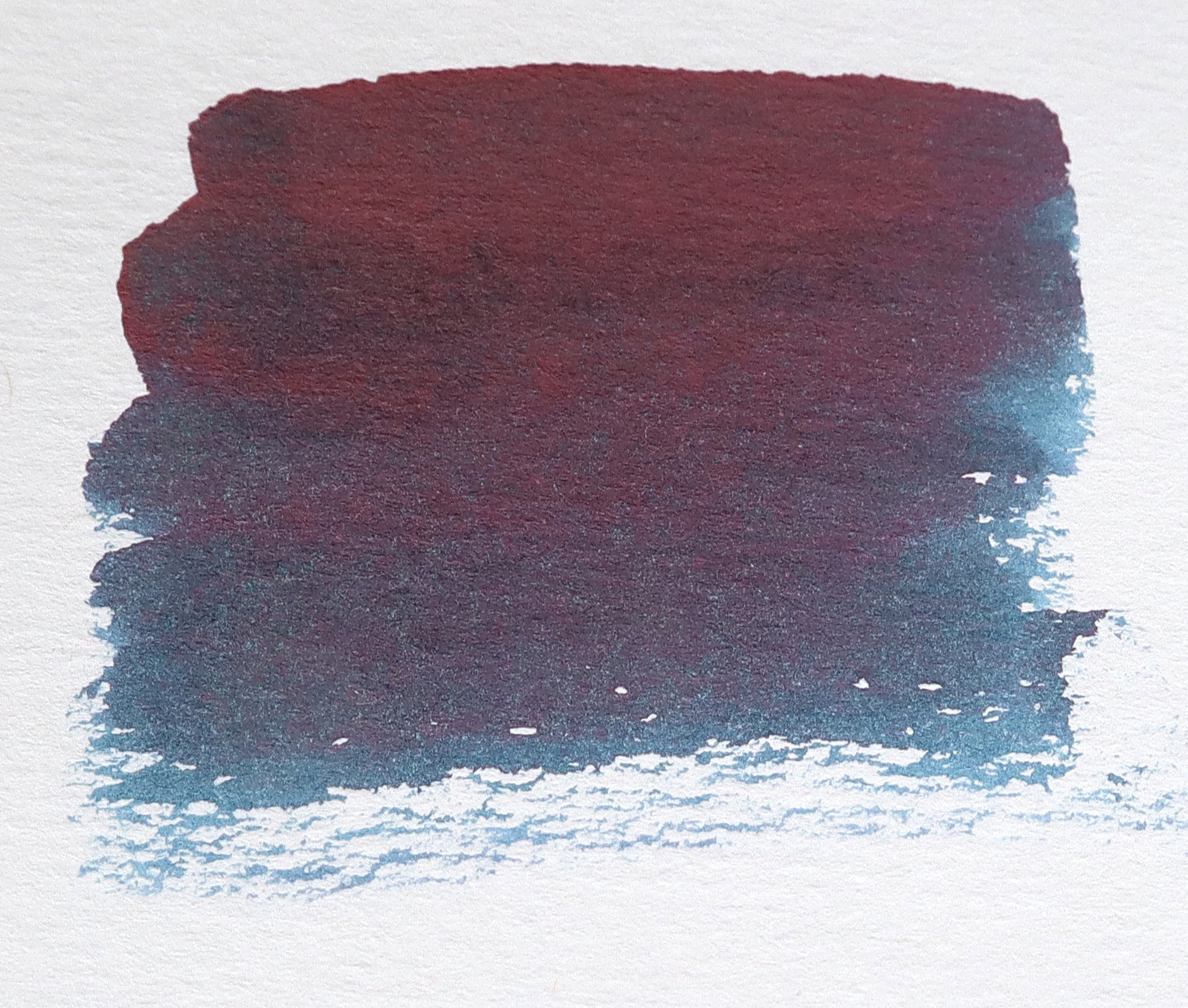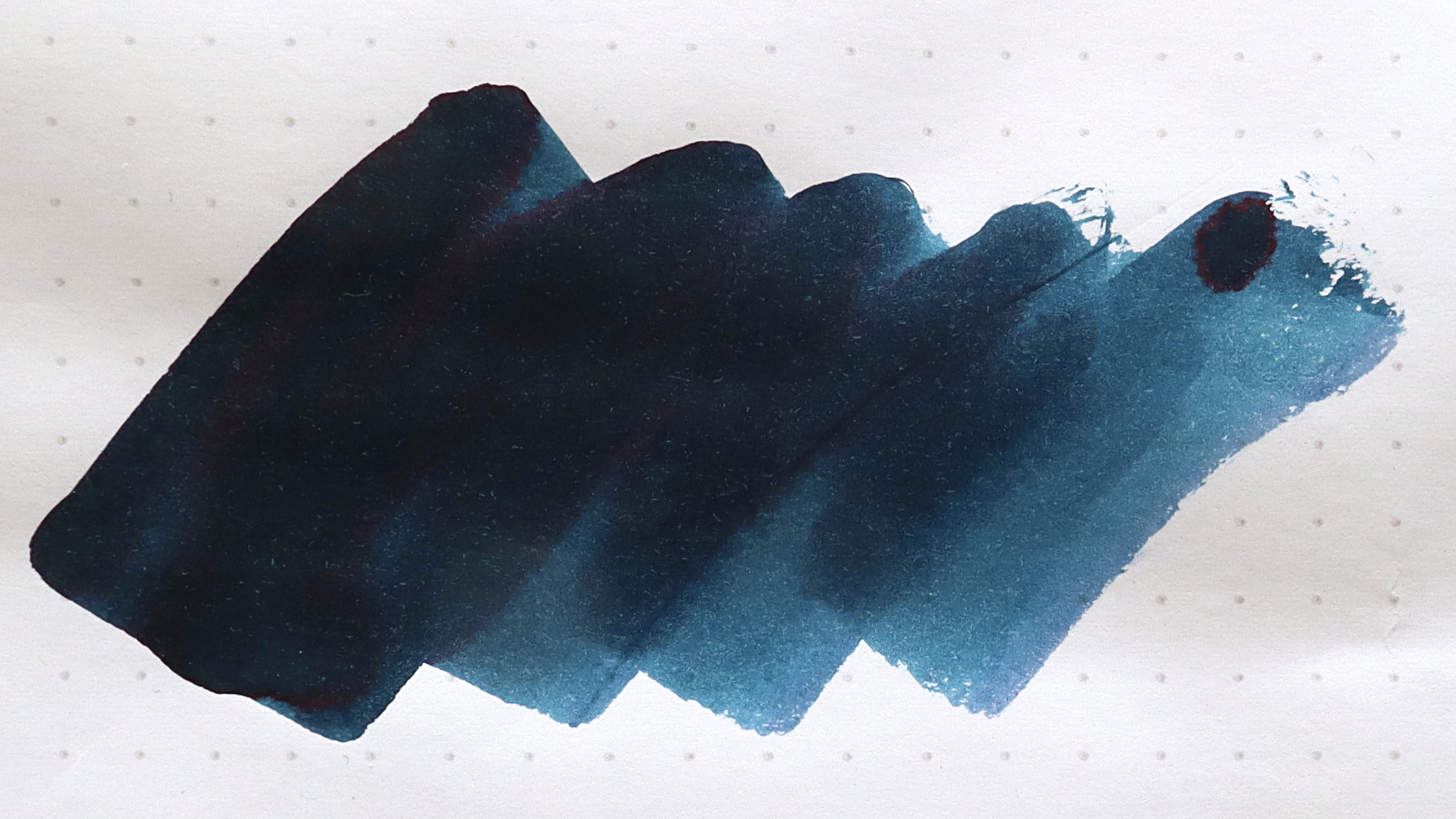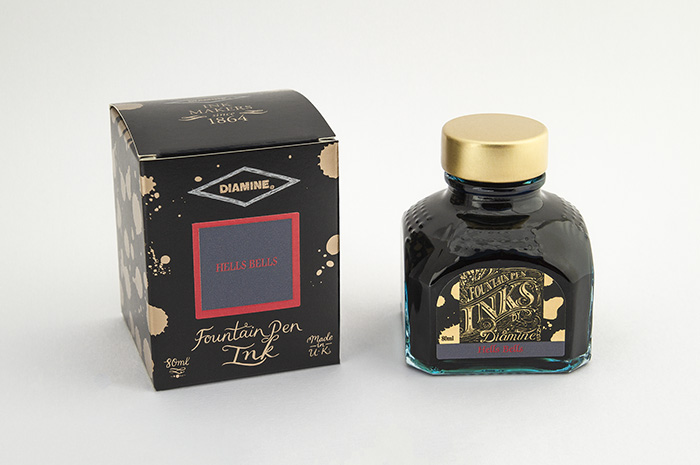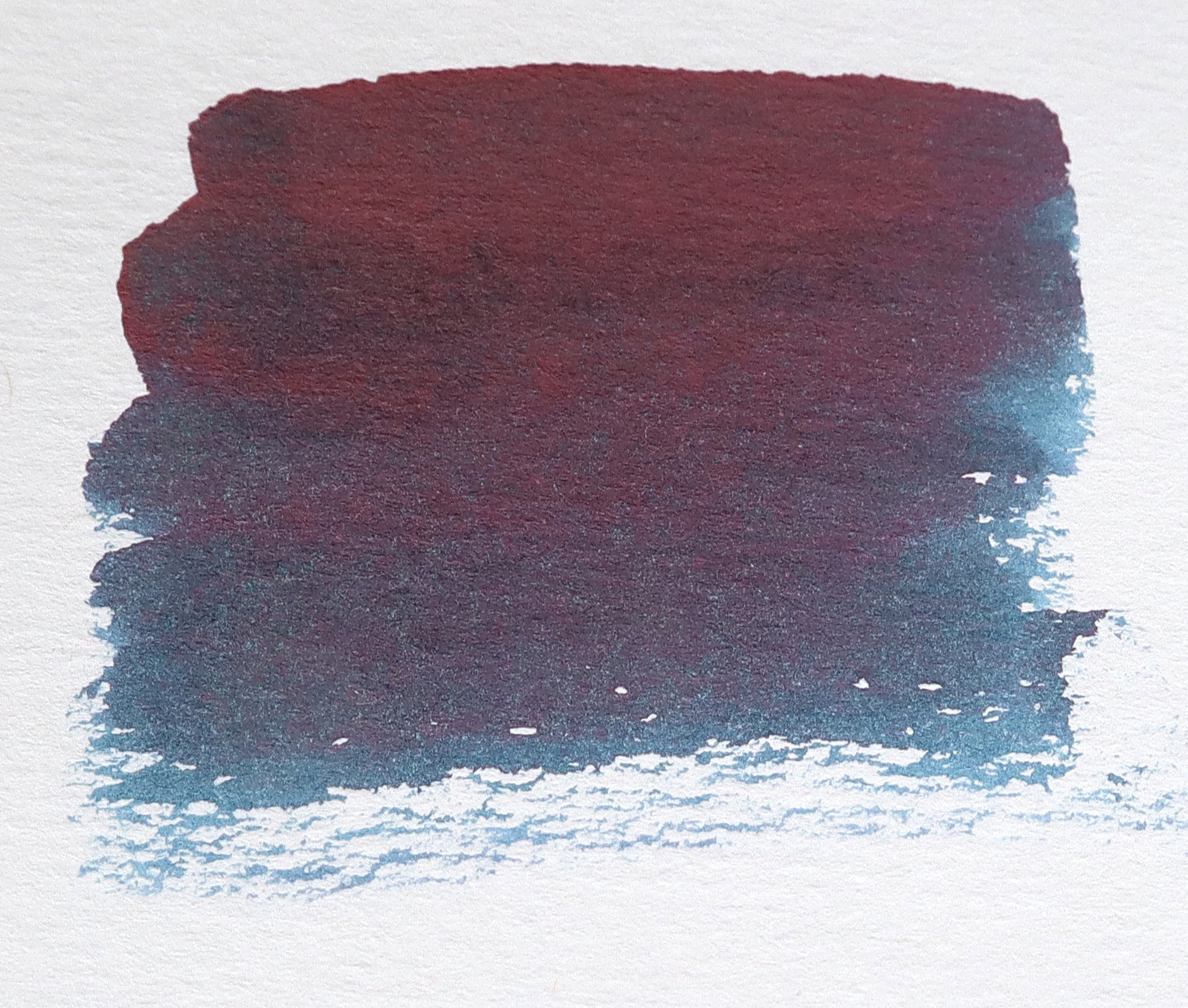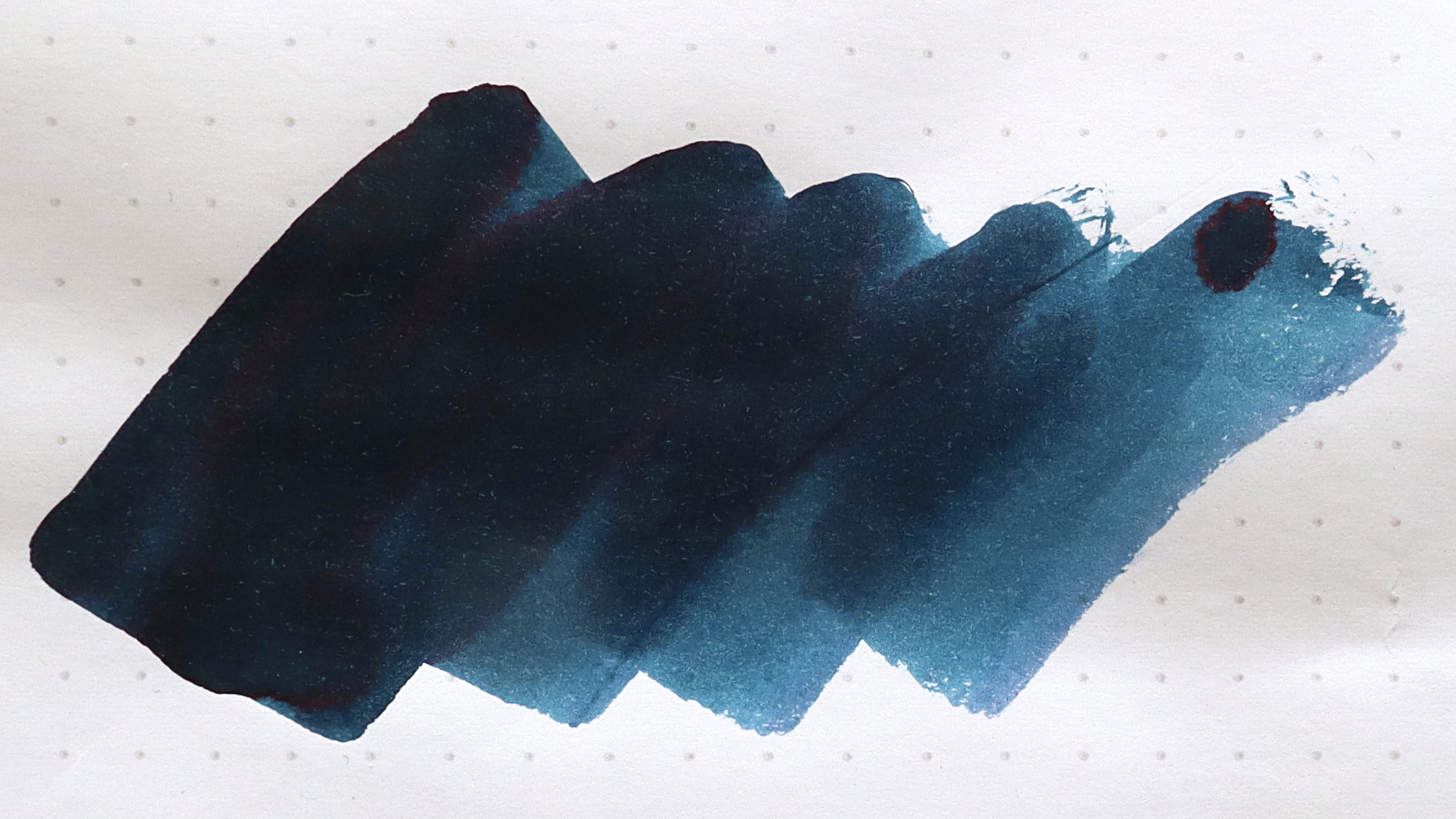 12,50 €*
Inhalt:
0.08 Liter
(156,25 €* / 1 Liter)
Produktinformationen "Diamine Hells Bells 80ml "
Diamine German market Exclusive inks.
These inks are designed by the German distributor of Diamine Inks Stephan Lucht, in cooperation with Diamine. Therefore the inks are only available for all german market shops, which he supplies ink to .