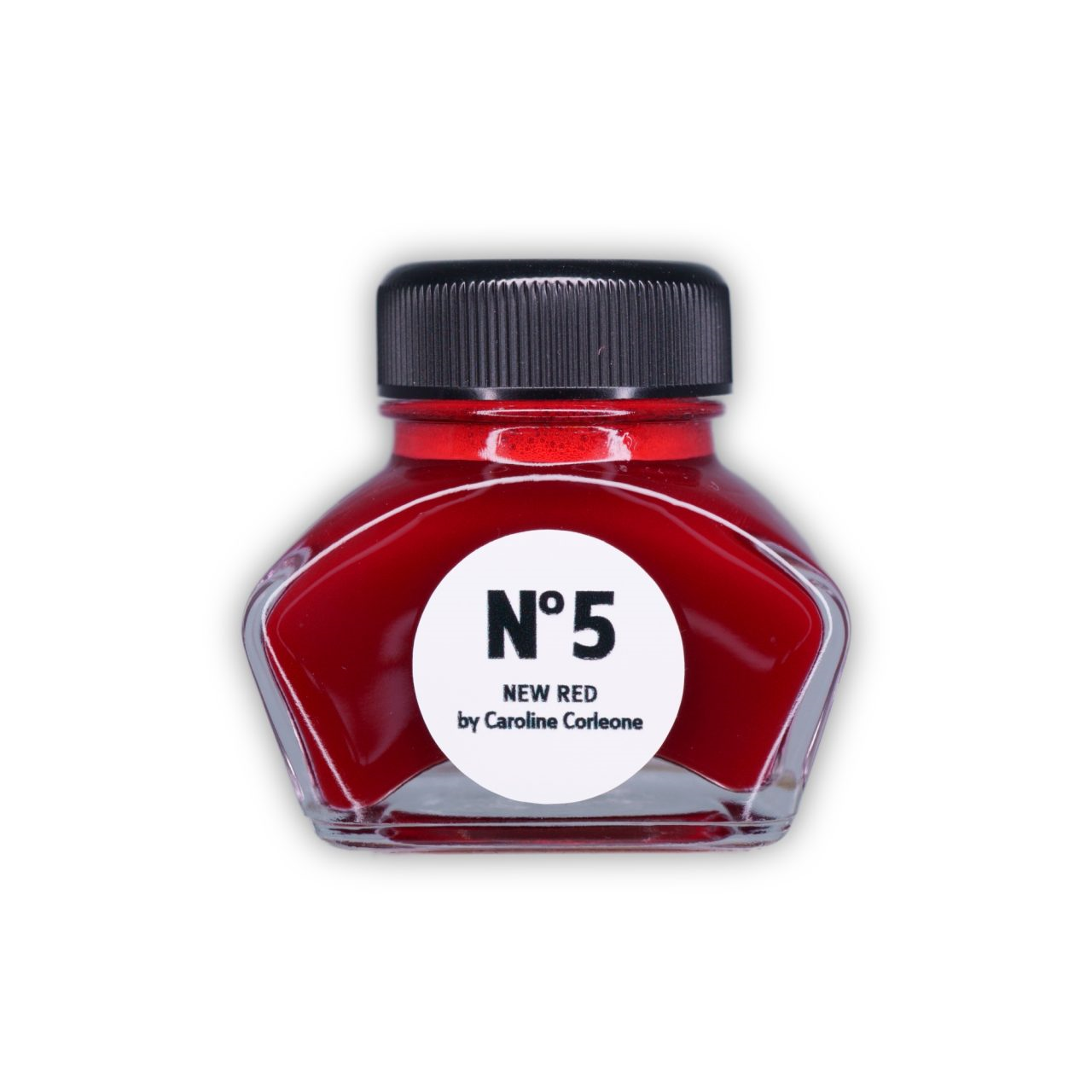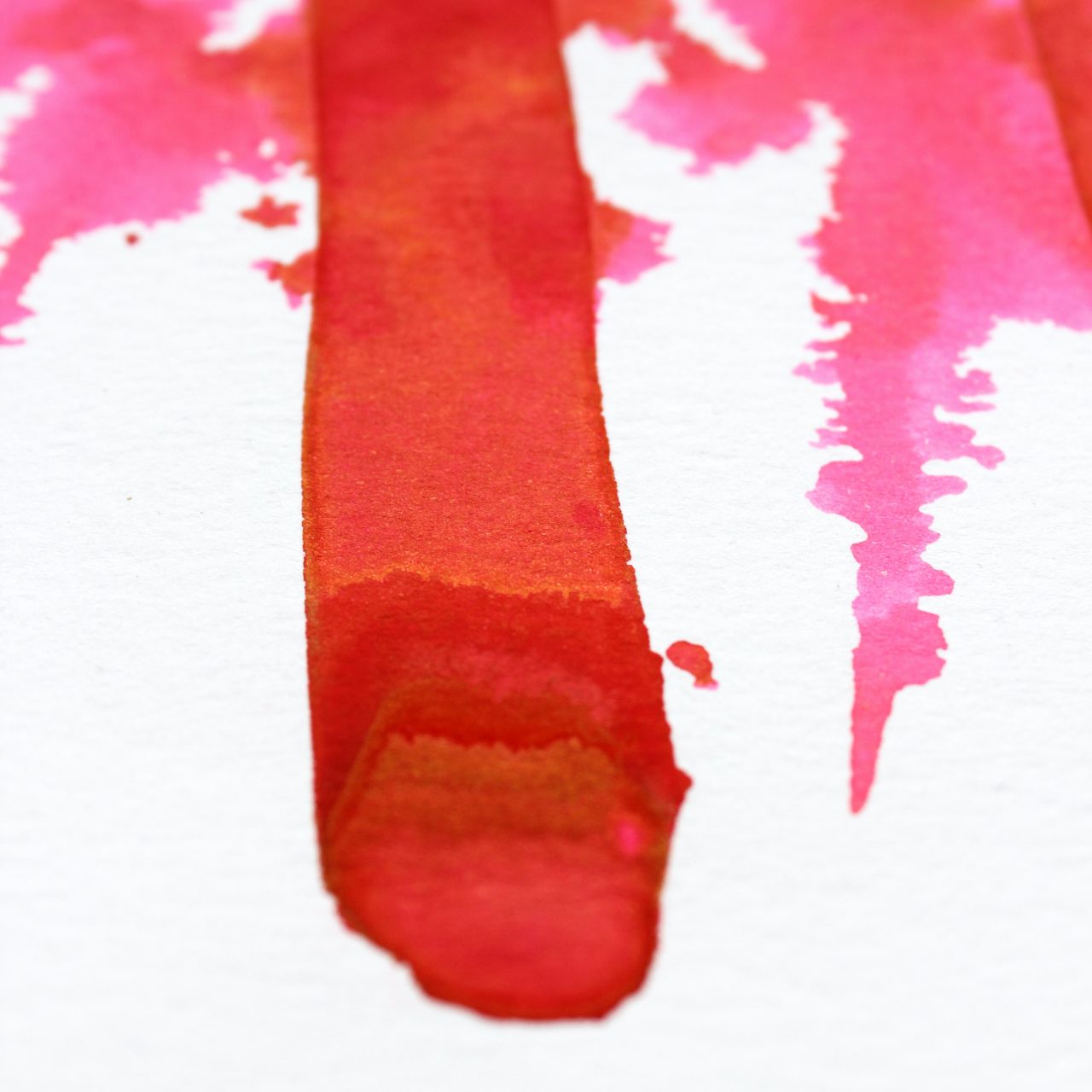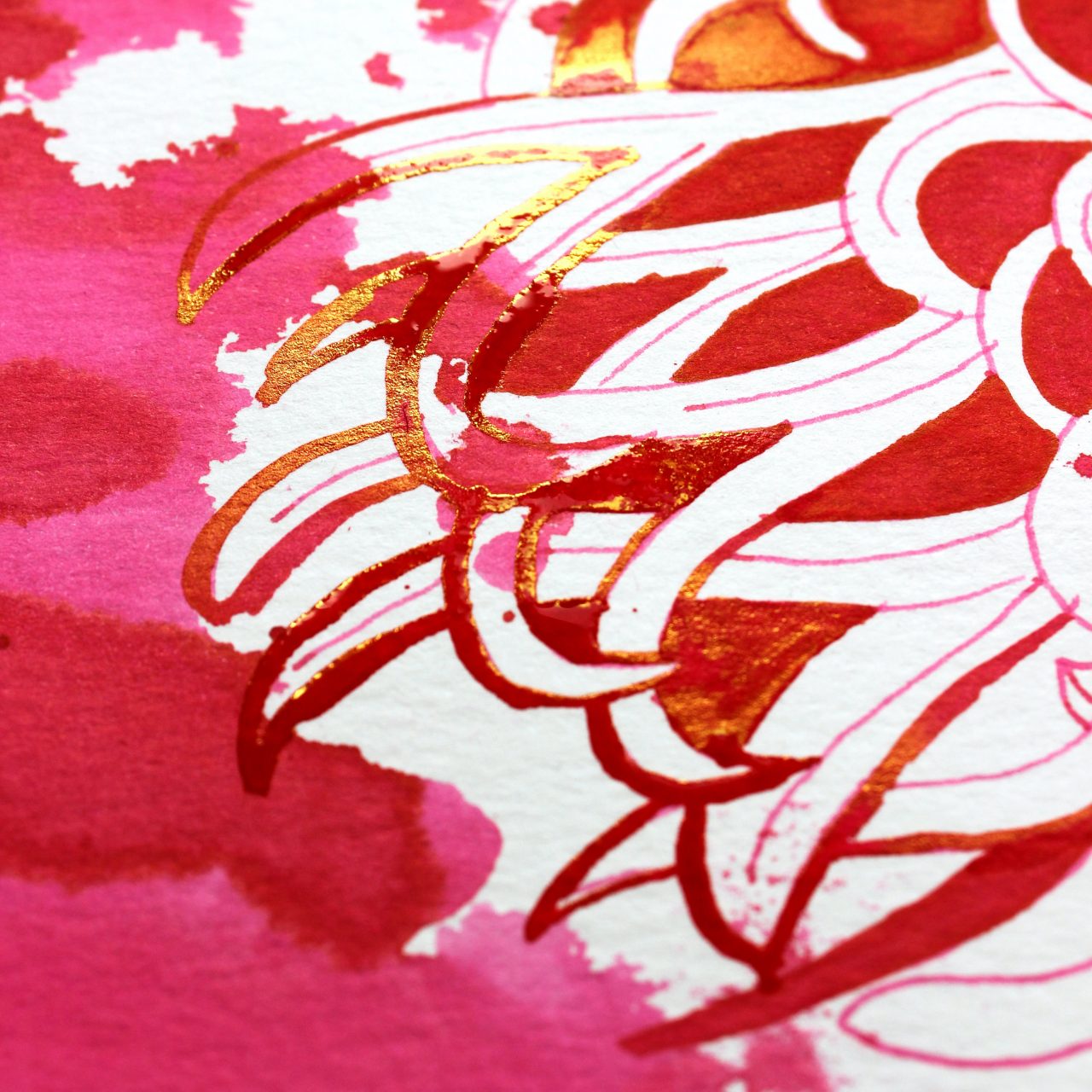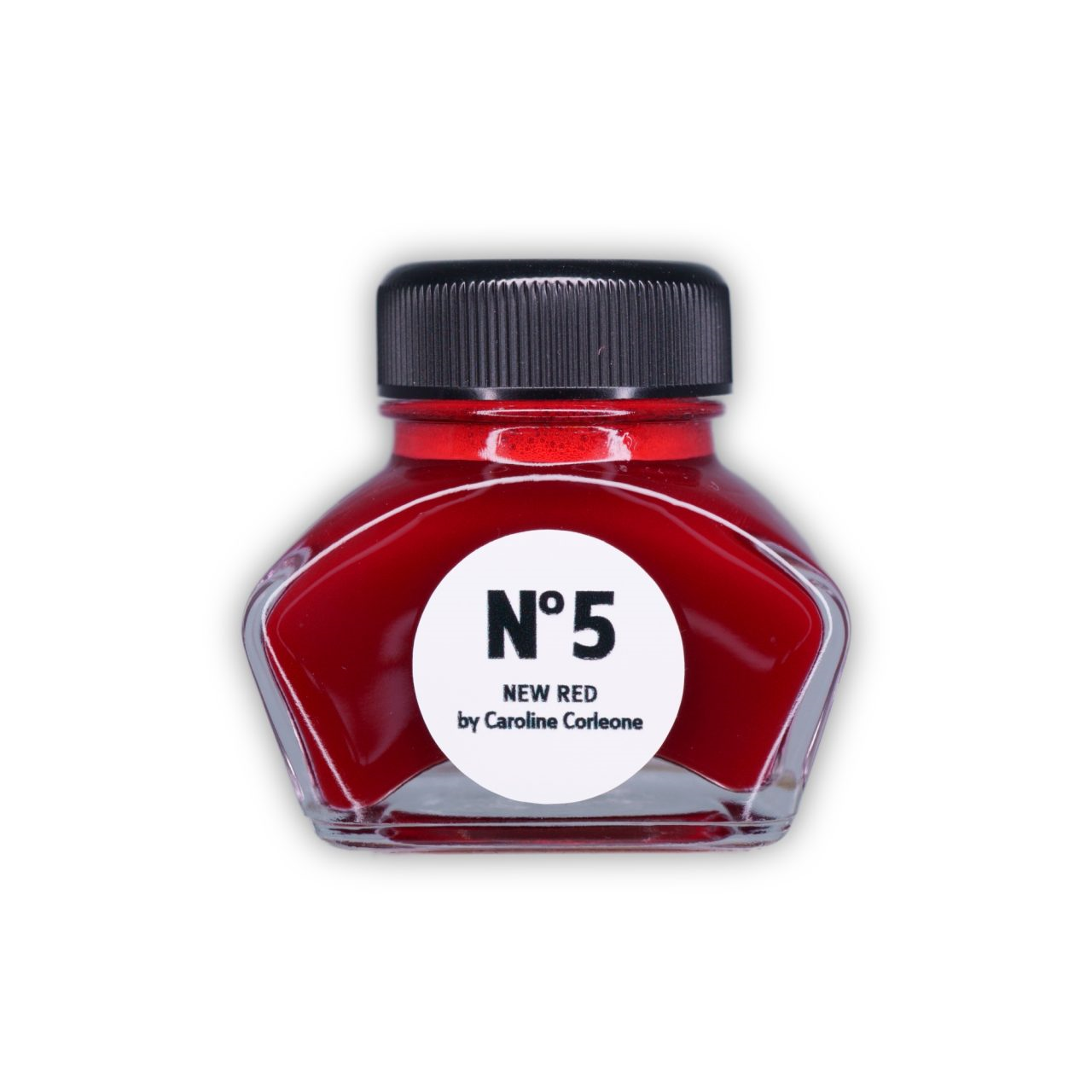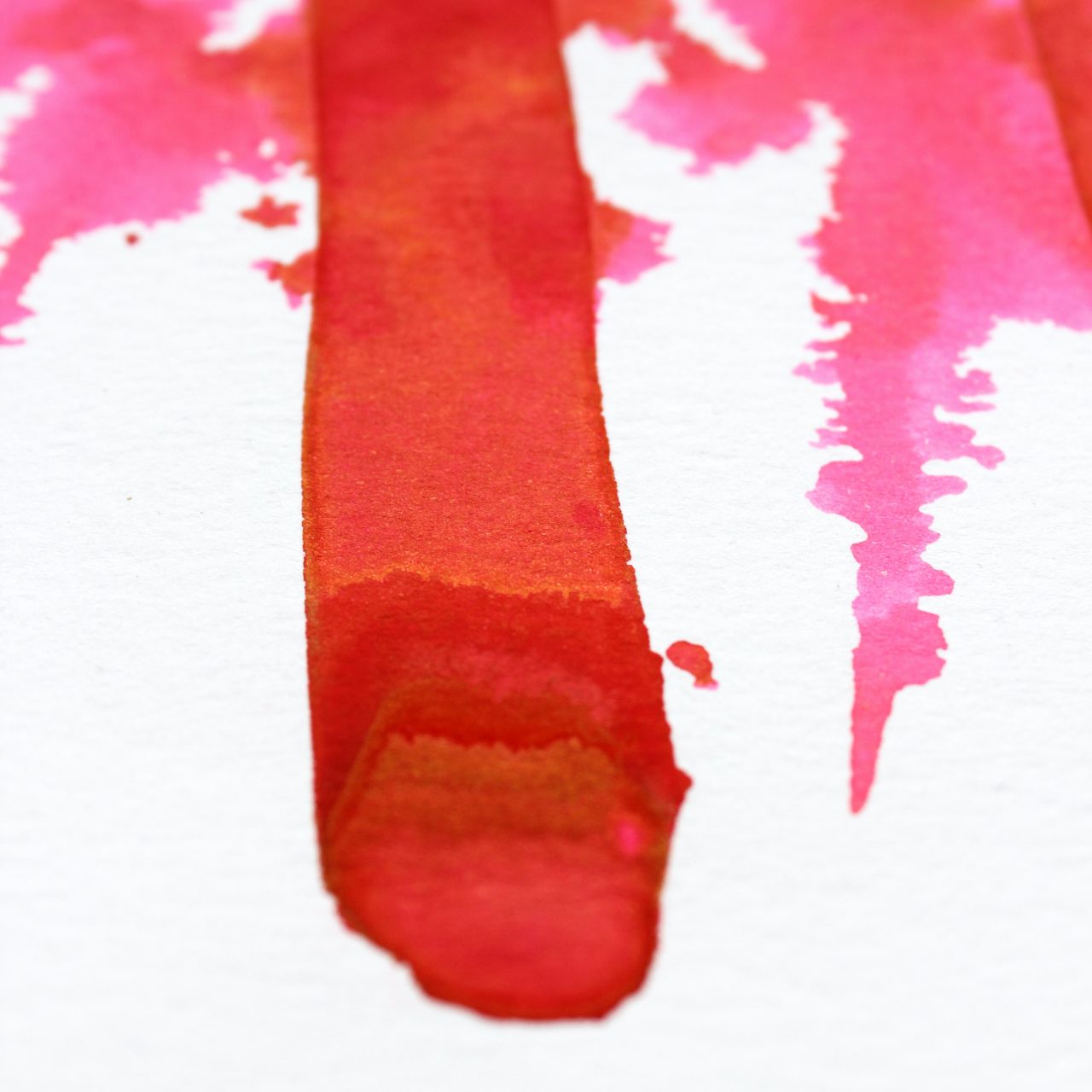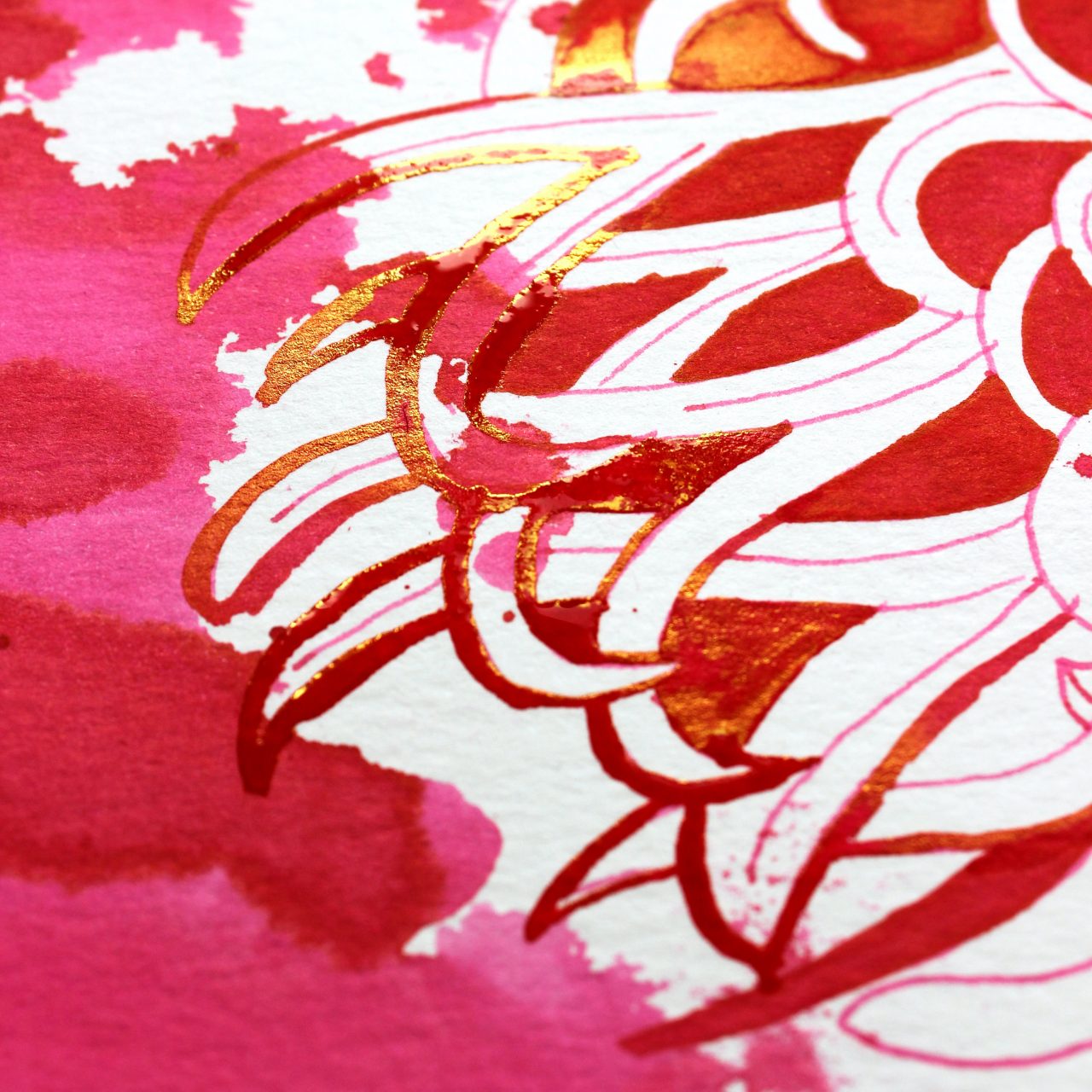 14,50 €*
Inhalt:
0.03 Liter
(483,33 €* / 1 Liter)
Produktinformationen "Berlin Notebook New Red No.5 30ml"
Pink is the new red. At the tipping point of cold and warm red-pink tones with a noticeable golden sheen, this extravagant ink invites you to play with your sensual perception and symbolic understanding of color. Whether it's a love letter or a manifesto, whatever you write with this ink will not be overlooked.