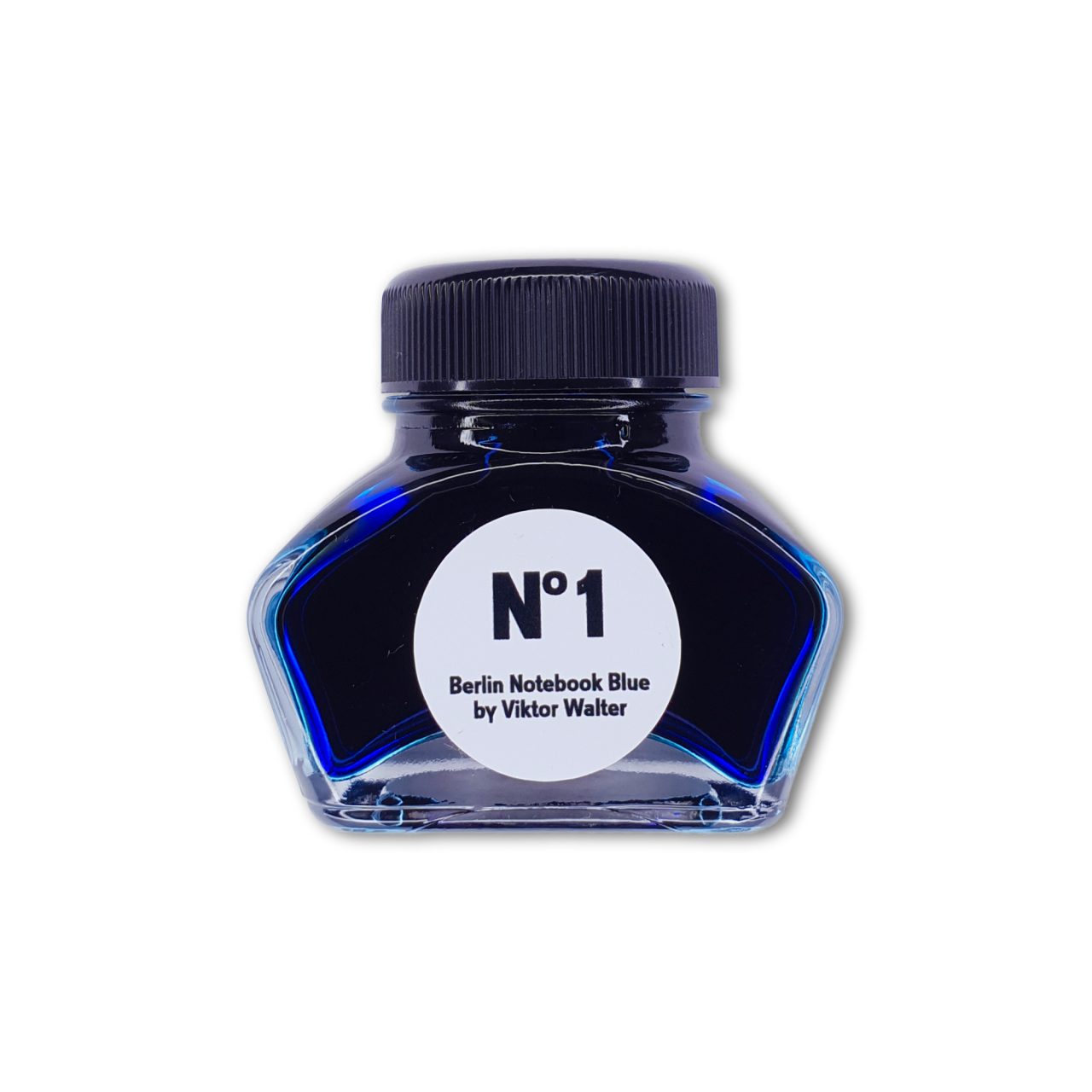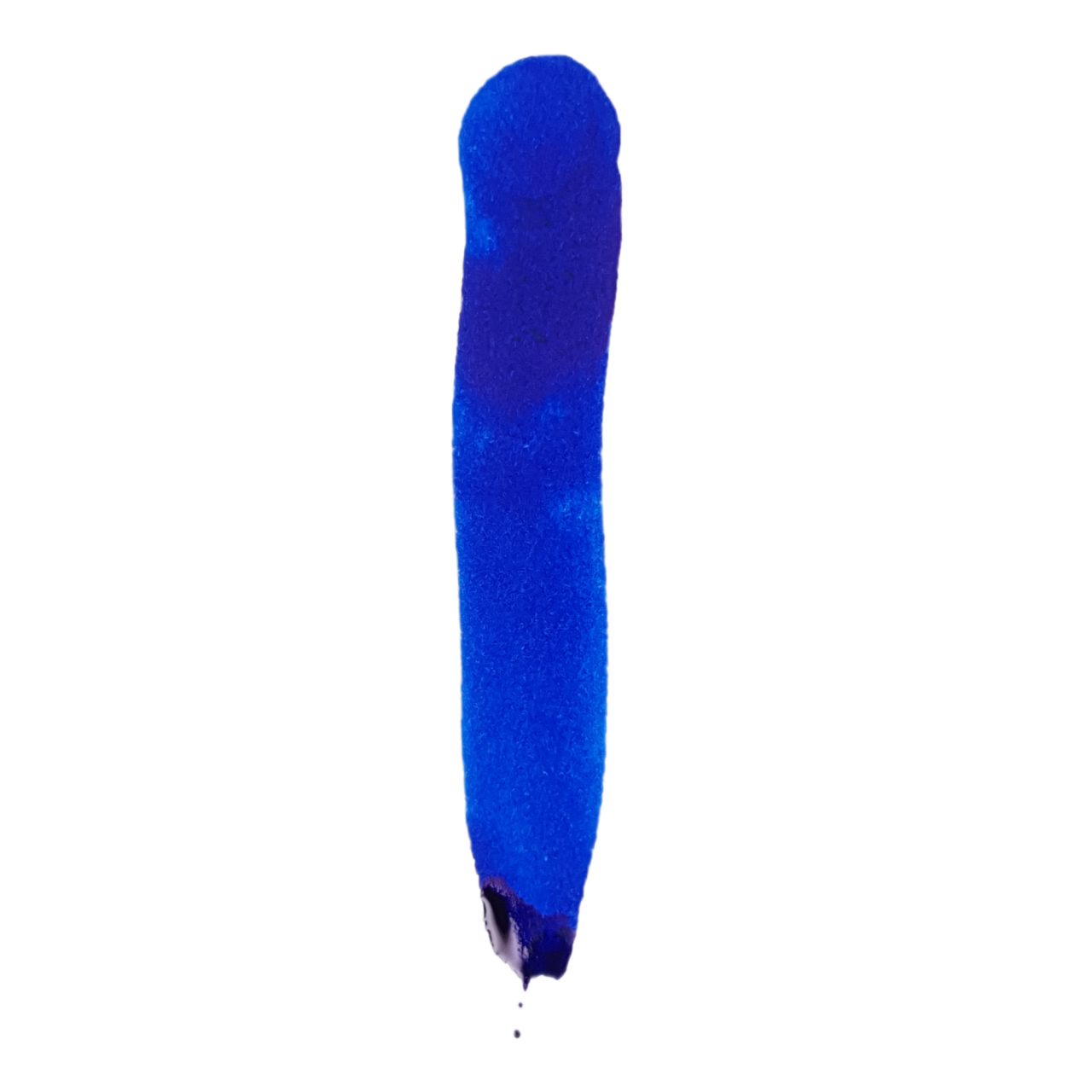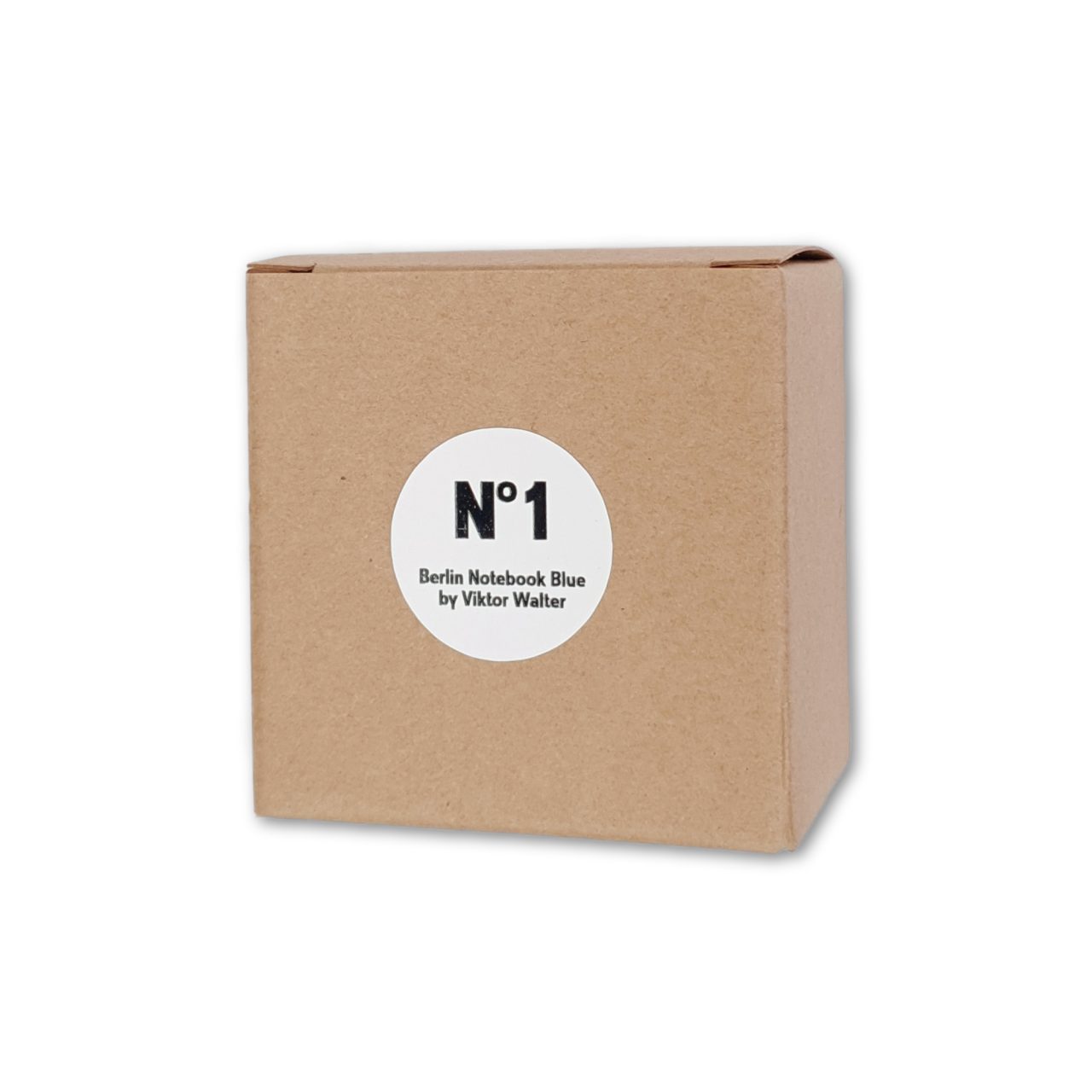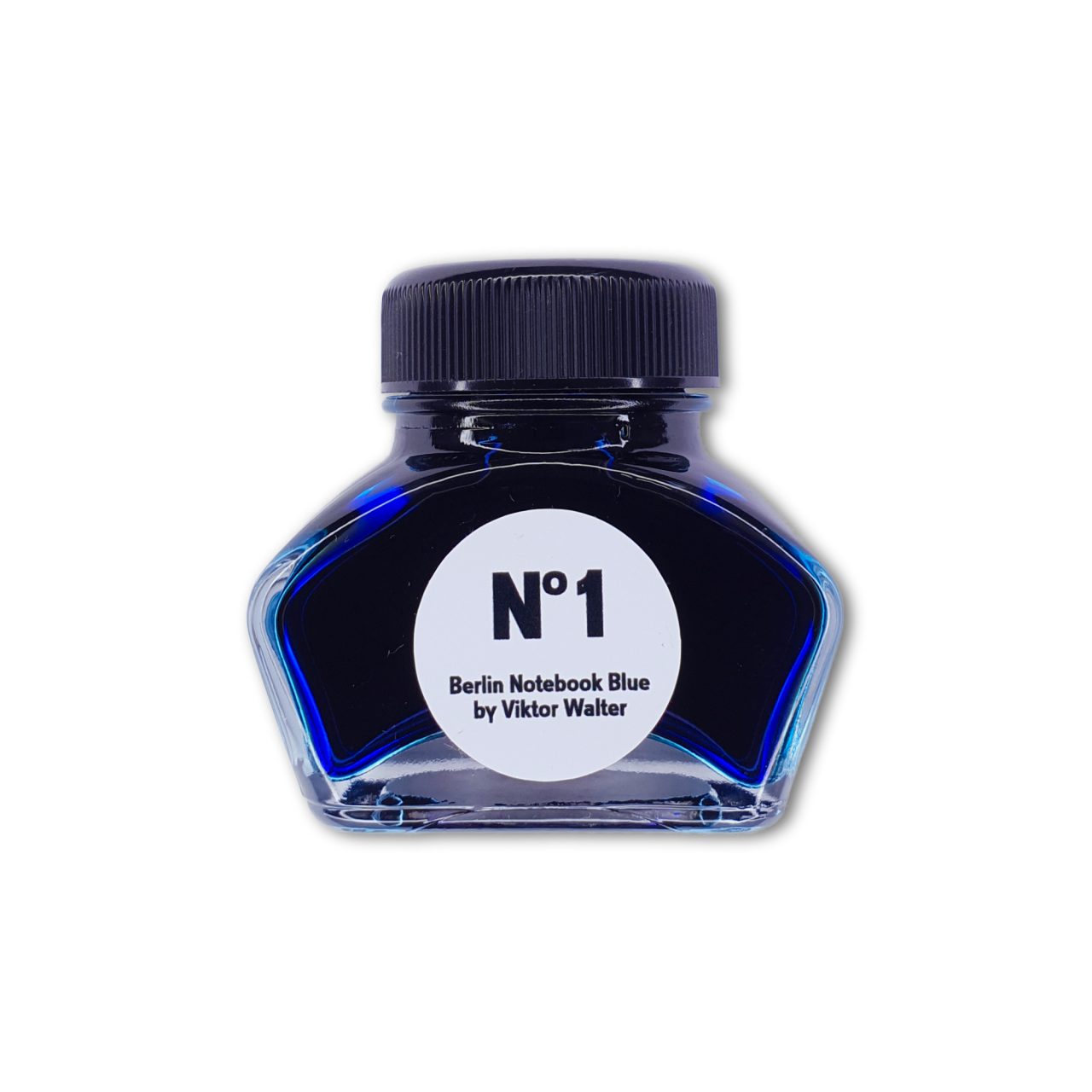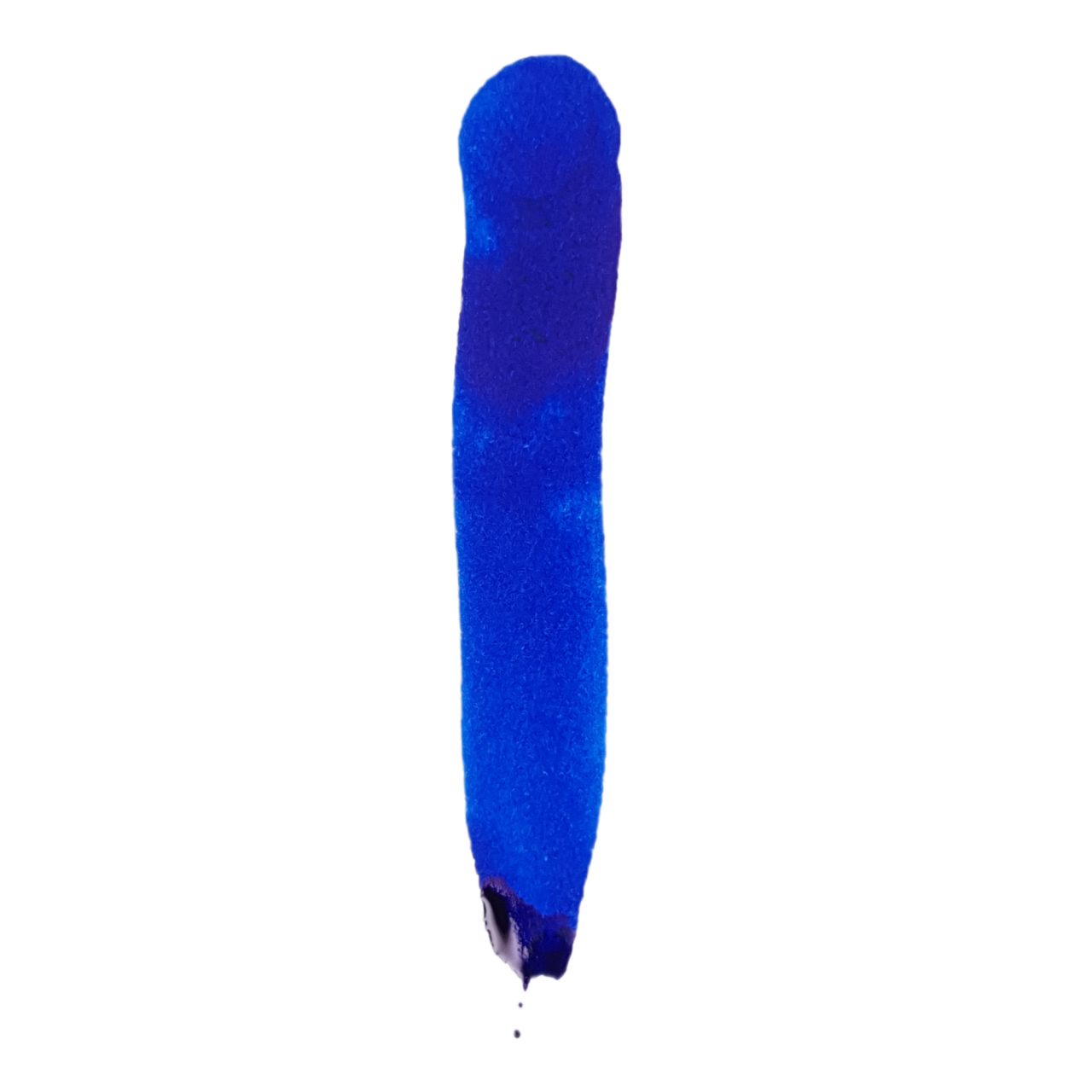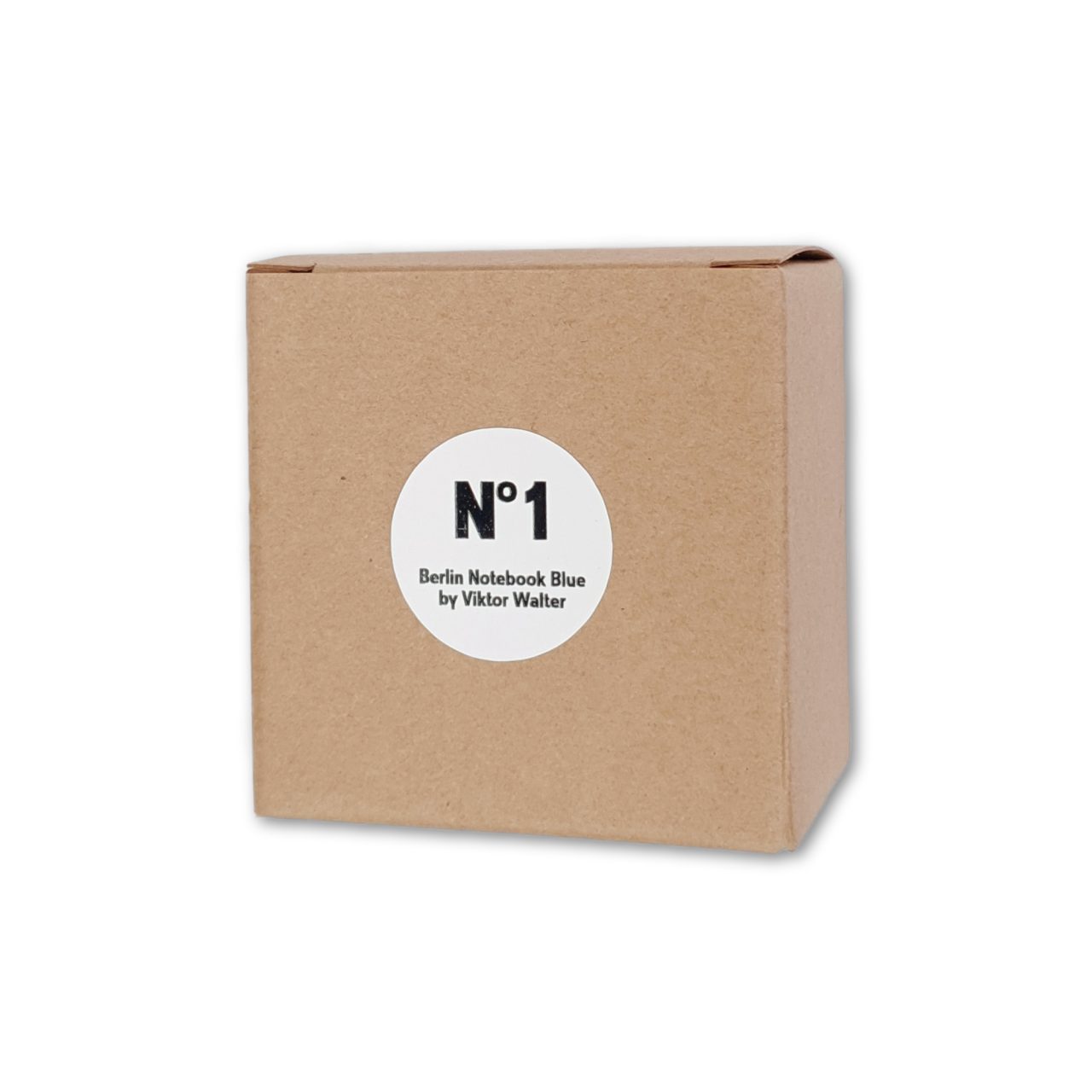 12,99 €*
Inhalt:
0.03 Liter
(433,00 €* / 1 Liter)
Produktinformationen "Berlin Notebook Blue No.1 30ml"
Reservedly elegant edition of our best-selling No. 1 blue ink designed for all, who love the extraordinary color depth and the wonderful flow of the original No. 1 but prefer to write with less expressive inks with almost no sheen.